Why Video Marketing Should Lead Your Content Strategy
Posted by G McD on / 15 Comments
Everyone watches video! Well okay, not everyone. Only 85% of all internet users watch videos in the United States. The other 15% are trying to get their VCR to stop blinking 12:00. This is why it should be obvious to marketers and businesses that video marketing should lead your content strategy.
It's great to say video is exploding online but if they weren't as effective as they are for increasing sales and engagement, it would only be an interesting side note. But the fact is for brands, video is the most effective tool in your marketing arsenal and the data backs this up.
Related: why your company needs a video series.
Let's find out why videos should lead your content strategy.
Video is the preferred content type
According to a study by Wyzowl people watch an average of 16 hours of online video a week, a 52% increase in the last two years. It's estimated that by 2022 video will make up 82% of all internet traffic. That's a staggering statistic.
It's not just cat videos that people want to see. 86% of people would like to see more video from brands in 2020. 96% of people have watched an explainer video to learn more about a product or service.
Need any more convincing you need to add video to your content strategy? Those two stats should be enough to get you to implement video but if you're still not convinced then read on.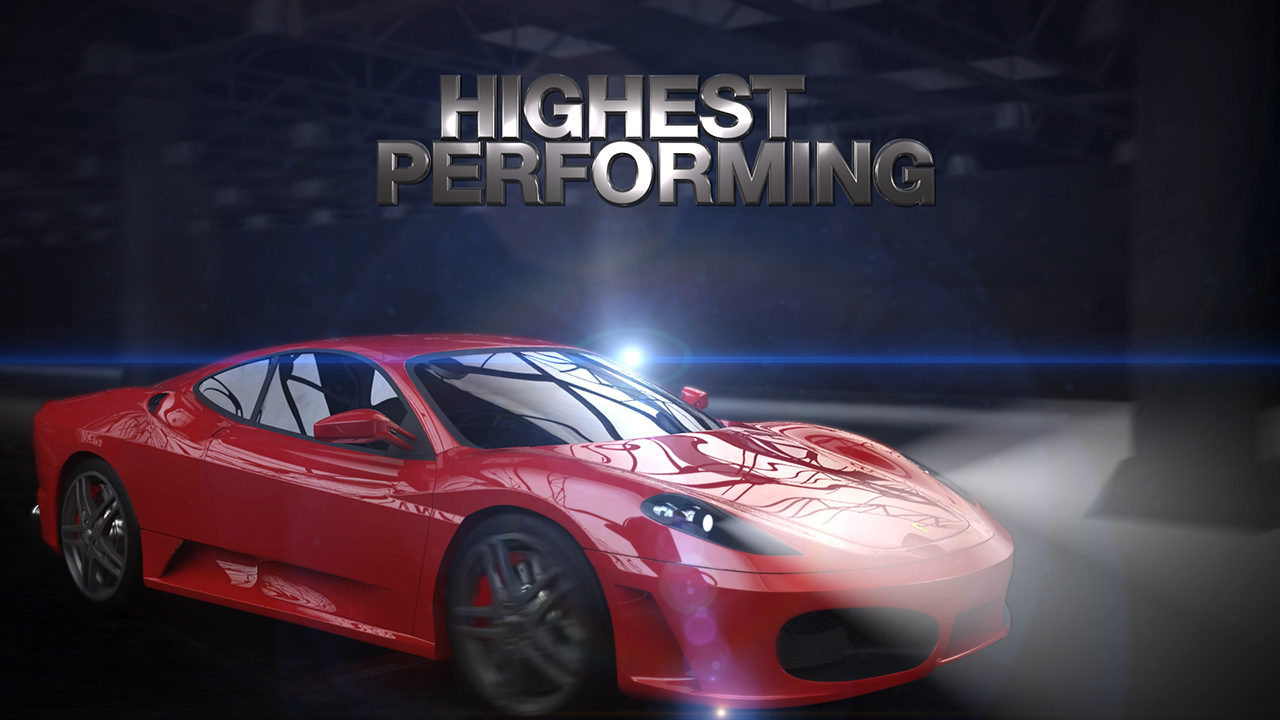 People prefer videos because they can entertain and engage at the same time unlike text and images alone.
In fact, when asked how they'd like to learn about a new product or service, 66% of respondents said they'd prefer to watch a short video. This compares to 18% who'd rather read a text-based article, website or post, 4% who'd like to view an infographic, 3% who'd rather download an ebook or manual, 3% who'd rather attend a webinar or pitch, and 2% who'd like a sales call or demo.
So what how are brands using video? Read our post on trends in video marketing.
Videos convince people to buy
Videos are the number one way viewers, both consumers and B2B, transition from discovering a product or service to purchasing it and becoming a customer.
According to the Wyzowl survey, 84% of people say that they've been convinced to buy a product or service by watching a brand's video. 74% of people say they've been convinced to buy or download a piece of software or app by watching a video. It's quite clear video sells.
Related: 5 reasons why you need video testimonials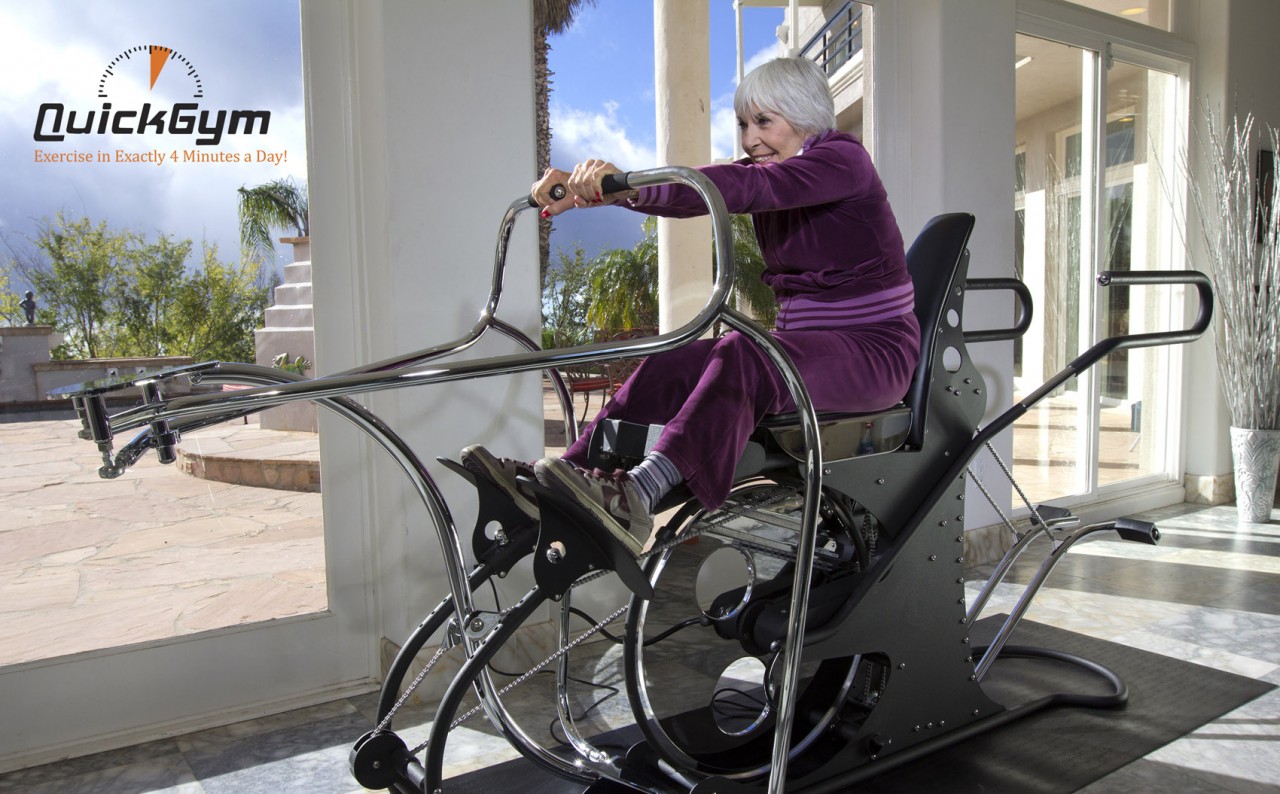 Ecommerce companies know this as product videos can directly increase sales.
Video isn't just for ecommerce companies, read our post 3 ways to increase sales with video production.
Read up on tips for making compelling product videos.
Videos drive traffic and engagement
You should be using video on your website and on all of your social media outlets to drive traffic to your sites for conversions. 87% of marketers said that videos have increased the traffic to their websites.
One way video helps to increase traffic is that it increases the chance that your content will be shared. Video content is twice as likely to be shared than other forms of content. On Twitter the effect is much greater. Tweets with video are 6 times more likely to be retweeted than tweets with images alone.
Not only will video get more traffic to your sites, but once visitors arrive they stick around longer. 81% of video marketers say video has helped increase the average time their visitors spend on their pages.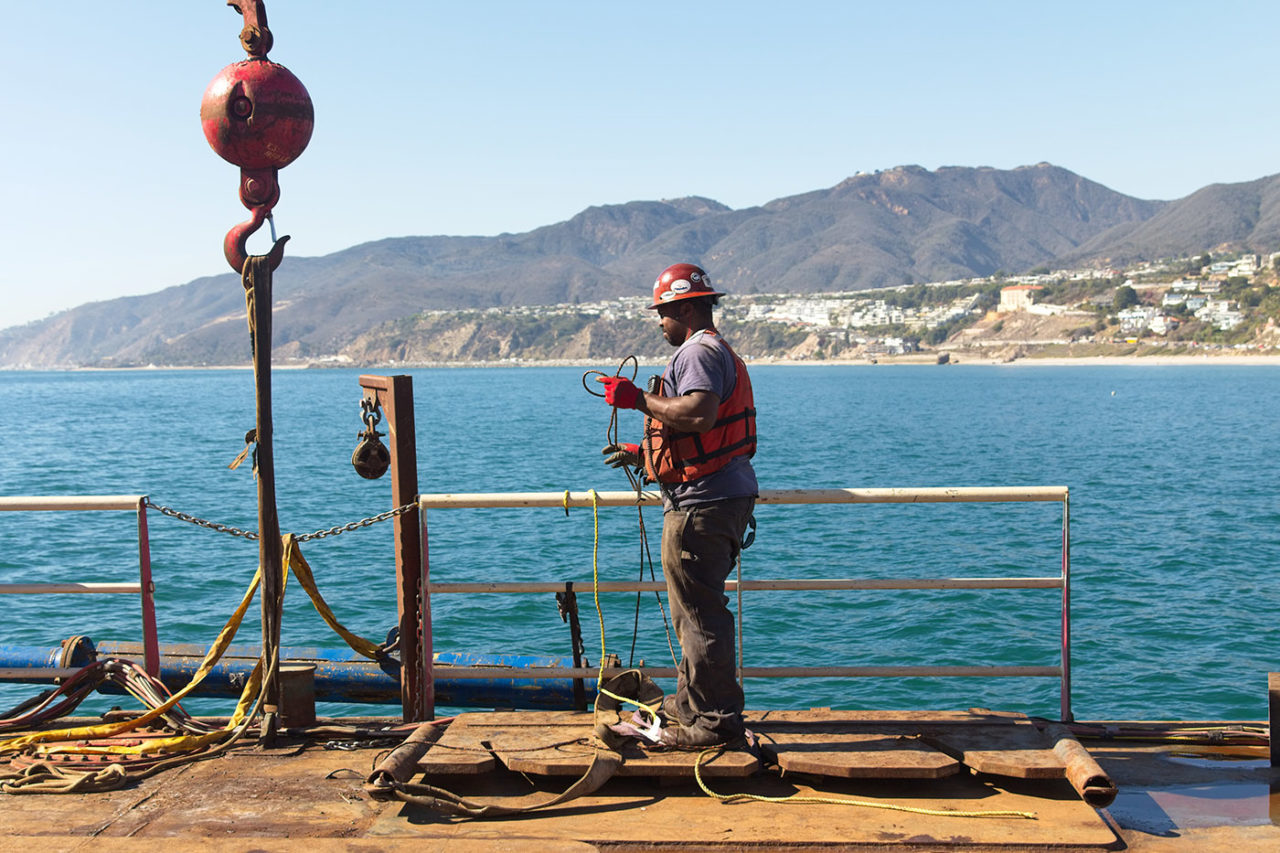 Videos lessen customer service workload
People retain more information from a video than they do after reading an article. You can use this to great advantage to reduce the workload of your customer support team.
Find out what your customer's problems are and what they consider to be bottlenecks or stopping points in the buying process. Then create videos that specifically outline the solution to the issue.
Being able to see details and hear instructions that clearly demonstrate how to resolve a particular issue means they won't have to contact support to take care of the problem.
This is clearly proven in the data. 95% of video marketers say video has helped increase user understanding of their product or service. 43% of marketers said that videos have reduced the number of support calls vs. the time before they implemented videos.
Simple how-to videos that don't have to be elaborate or expensive to make can be created on each support topic. More on what a marketing video costs.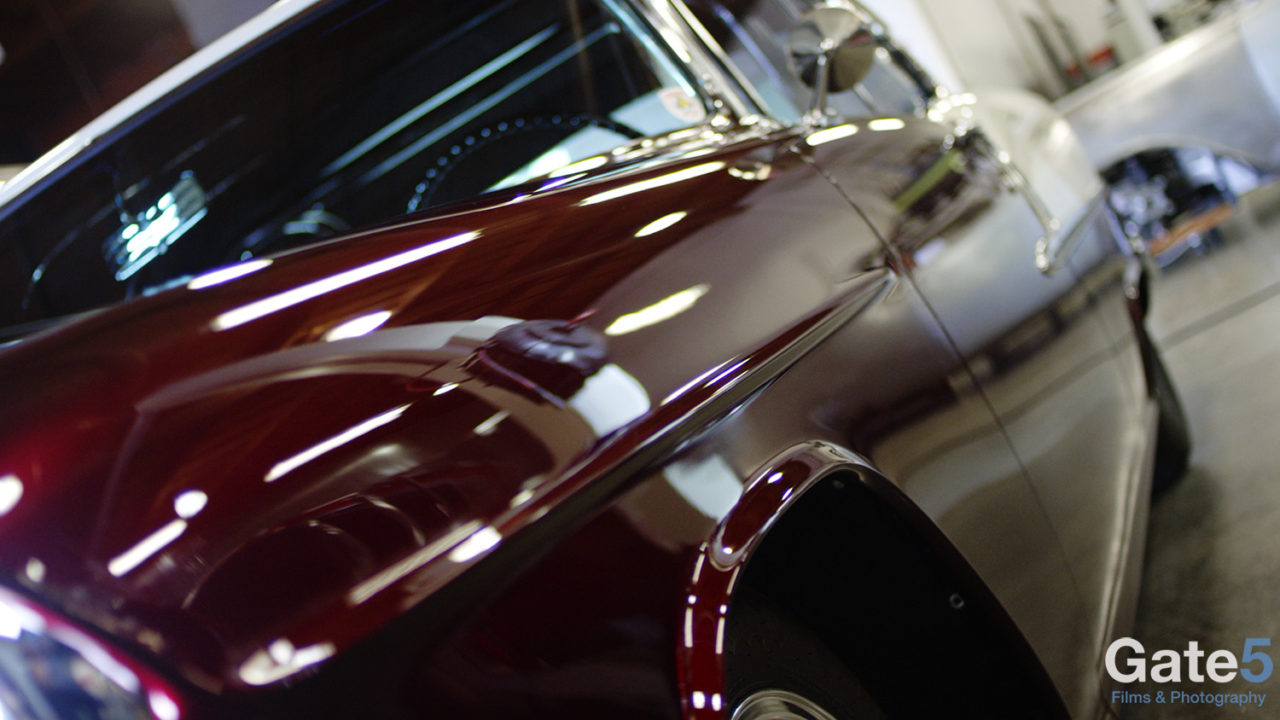 Videos increase ROI of email marketing
Email marketing already has a great return on investment. According to one study, for every dollar spent on email marketing, businesses earn an average of $40. Adding videos to emails will only improve your marketing ROI.
Adding videos to your emails and newsletters is easy to do and will make your email campaign even more engaging for all the reasons previously mentioned. Mostly – they'll get watched! And shared!
It's no secret videos are hugely popular and people love to watch them. They drive traffic and sales, increase shares and engagement, reduce the burden on your support team and increase ROI on email campaigns.
If you aren't doing so already, you need to put video marketing front and center in your content strategy.
About Gate5, a Los Angeles video production company
Gate5 is a full service video production company in Los Angeles producing engaging and results driven video content for big and small businesses and advertising agencies from tutorials to commercials.
Read about 5 tips on video marketing and business problems video can solve.
We conceptualize, write scripts, secure locations and permits, cast actors, direct, film and edit social media content, branded films, product and promotional videos, web and TV commercials, episodic content and live video streaming production.
Read our post on staying connected with live video streaming and what kind of video marketing productions you can do during the Coronavirus shut down.
Need a video? We'd love to hear about it and to see how we can help. Contact us to discuss your project.
Click here for our video samples.