Boost Your Video Marketing Output with Repurposed Content
Posted by G McD on / 2 Comments
When you place video front and center in your video marketing efforts you'll see more engagement, new efficiencies and new potential customers, all leading to increased revenue. As you're probably aware, consistently putting out new content can be costly and labor intensive. An easy solution is to boost your video marketing output with repurposed content.
One-off video projects are effective. However, even when you think you'll reach your goals by making just one video, you should always be thinking of other ways to use the assets you're creating.
Let's see how we can use existing video materials to increase your video marketing efforts.
Related: why video is the biggest business opportunity in 2021.
Post to different social media outlets
There are many outlets where you can post a video. Take inventory of your existing videos and identify where they've been posted. You'll probably find not all your videos were uploaded to all of your social media venues.
This is a simple way to boost your marketing efforts since you don't have to create anything new. Look at your website; is there a different and better page to post a particular video other than where it's at now?
In addition to the obvious sites like YouTube, Vimeo, Facebook, Instagram and Twitter, take a look at the other sites your customers may go. LinkedIn and LinkedIn Groups, Pinterest, Dailymotion are a few lesser utilized sites.
Related: 5 ways to use IGTV for business.
If applicable to your business and product, try posting on Reddit, TripAdvisor and Yelp.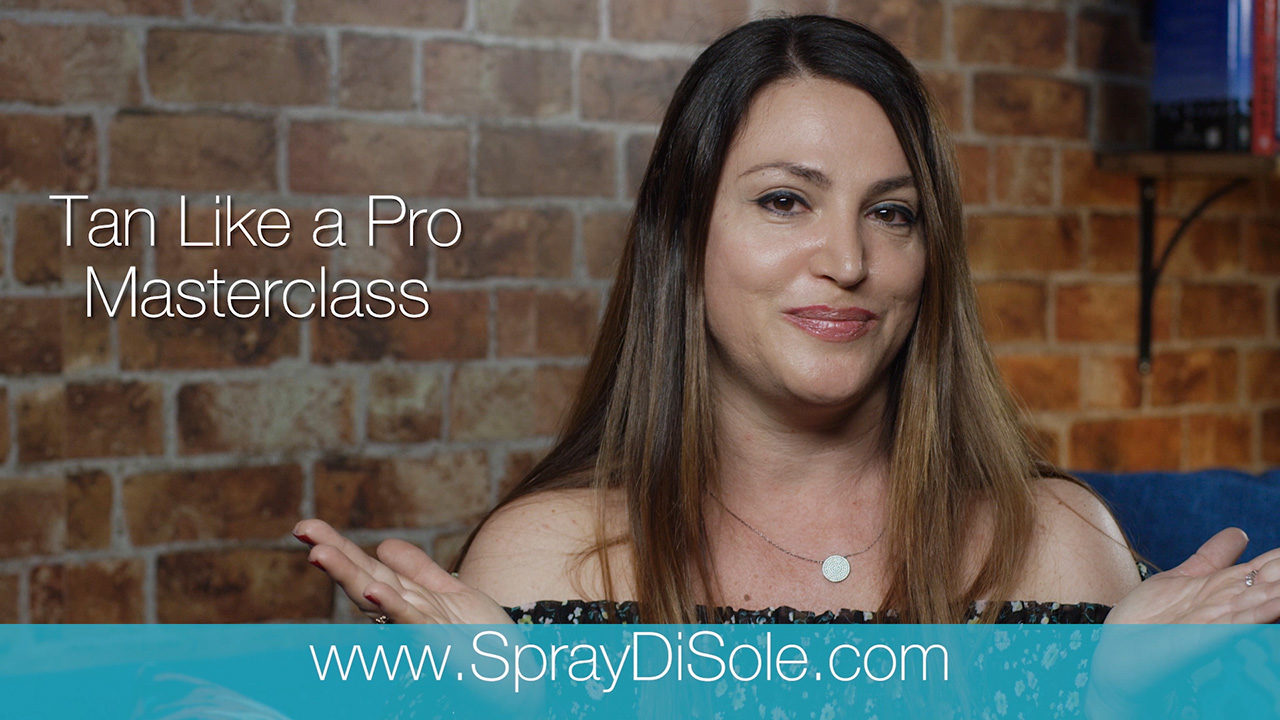 Edit shorter versions of your videos
With the popularity of Instagram and Facebook Stories and other social media sites offering venues for very short content, a short, to-the-point video is key.
For product videos, say you have a 2 minute video that covers all the features. Break that video down to four 30 second versions, each covering just one feature.
Look at your existing videos and edit them down to anywhere from 6 to 60 second videos depending upon the specific outlet you're going to post to. Editing shorter videos is a relatively easy way to boost your video marketing output with repurposed content.
Use still photos/frames for social media
There are two ways to utilize still photos from your video productions. The first way is to plan on taking still photos during the production of the video.
This is achievable when the goal is to capture stills for social media content. If you think you're going to get magazine quality photos and you're going to save costs by holding a photo and video shoot at the same time, then think again.
Highly produced photo and video campaigns need their own planning, execution and production time. You need to schedule these separately.
But when the goal is to produce behind the scenes photos and other stills that can be taken quickly for social media, then that's possible without slowing the video shoot down.
Related: why you need behind the scenes video production.
The other option is to pull frames from the video footage. If you use a high resolution camera like a Red camera, then that is certainly possibly and something we've done many times at Gate5.
Edit footage from several videos to create a new video
This option requires the most planning and editing time, however it's a great way to create what might become a whole new video with a whole new look and feel.
Create new content by putting together different customer testimonials that were separate before. Re-edit to create new product or promotional videos with an updated or different message.
Another effective way to combine footage from multiple past productions is to create a highlight reel or a teaser video.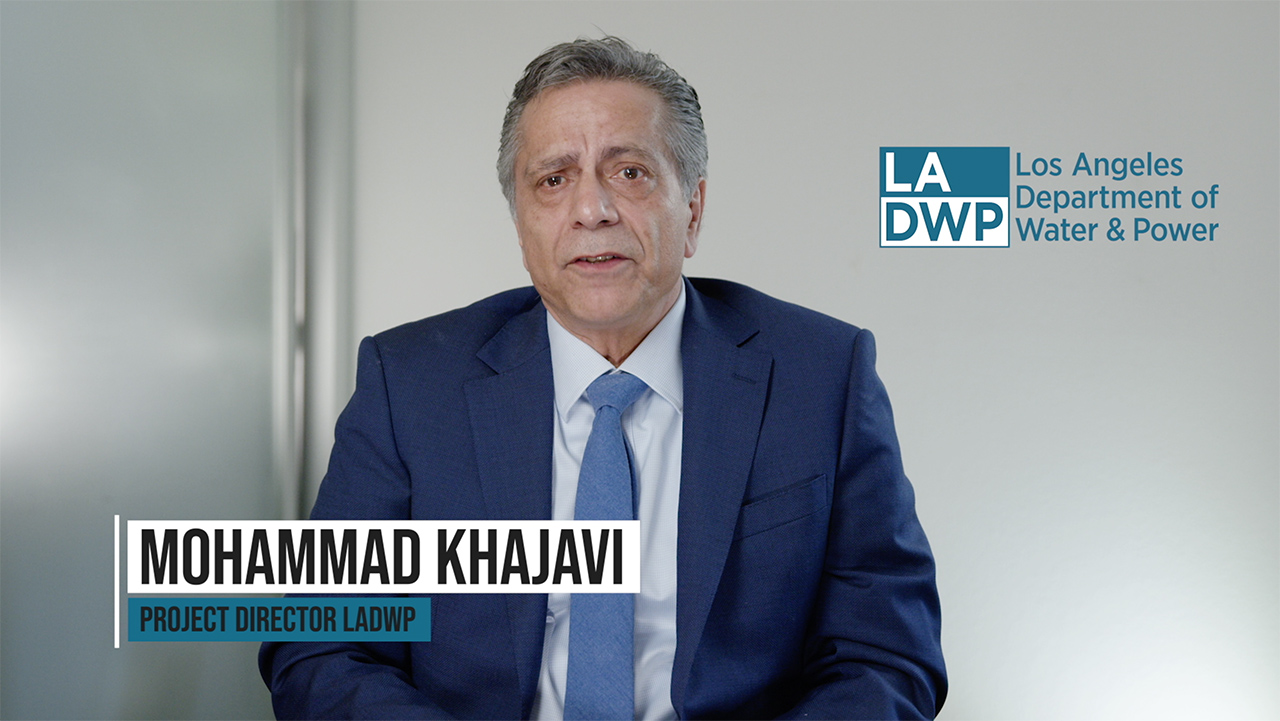 Highlight and teaser reels by their nature lend themselves to a shorter length and a faster paced cut. This alone may help you to reach a new audience that never watched or was engaged with the original video.
Look at new sites to post content, edit shorter versions of your exiting videos, plan on utilizing still photos and combine footage from several videos to create new videos. 
Utilize these four simple solutions to boost your video marketing output with repurposed content.
Have a project? Let's talk and see how we can help you reach your business goals with video and photography.
About Gate5, a Los Angeles video production company
Gate5 is a full service video production company in Los Angeles. We produce engaging and results driven video content for big and small businesses and advertising agencies from tutorials to commercials.
Read our post: business problems video production can solve.
We conceptualize, write scripts, secure locations and permits, cast actors, direct, film and edit social media content, branded films, product and promotional videos, web and TV commercials, episodic content and live video streaming production.
Click here for our video samples.