Video Marketing Trends from Commercial Production Companies in Los Angeles
Posted by G McD on / 14 Comments
Video marketing is a must, it's no longer a luxury for businesses. We'll cover a few video marketing trends that commercial production companies in Los Angeles are seeing and implementing.
Statistics prove that video is the most effective sales and engagement tool. According to Forbes, 90% of users say that product videos are helpful in the decision process and after watching a video, 64% of users are more likely to buy a product online. If you're not fully utilizing video marketing, you're leaving money on the table.
If video isn't front and center in your marketing, read our post, Why Video Marketing Should Lead Your Content Strategy.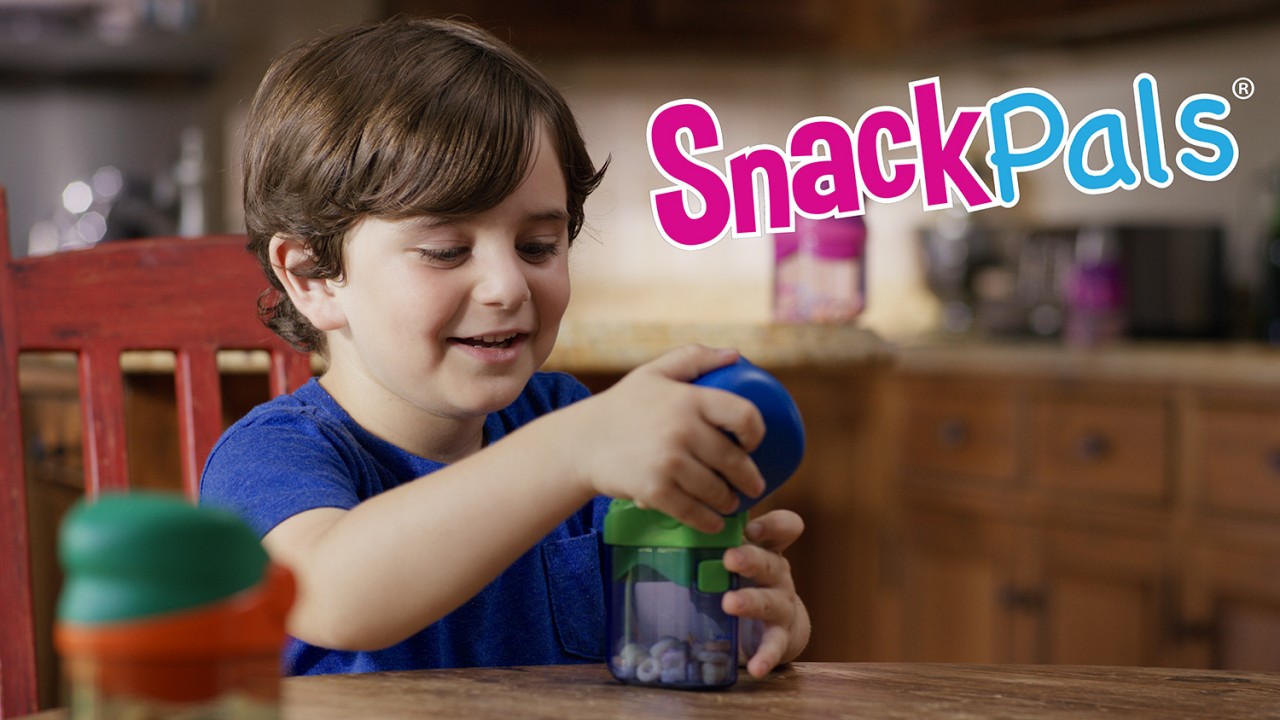 Targeting specific segments of viewers
The shotgun approach is dead. The competition for eyeballs and attention is fierce. The rise of videos made to target specific customers or viewers has been increasing for several years and has now become the norm. If a viewer doesn't connect to a message, they're on to the next thing.
Businesses must create video with the mindset of customer first, and specifically should answer, what message will resonate with this specific segment of my customers/viewers? How will my service or product make their life better or easier?
Related article: why your company needs a video series.
You're not making a super hero video
In todays short attention span world, general messages trying to appeal to the widest audience possible get lost in the clutter. Leave that mentality to the tentpole studio movies that cost $350 million to make.
Those movies must appeal to a wide audience just to make their money back. You won't have that problem if you don't try to throw everything but the kitchen sink into a video in the hopes of trying to reach every person possible.
When you create a message tailored to a certain segment that speaks to one issue that's of interest to that audience, you can design a video for the budget you have. For more on pricing, check out, What Does A Marketing Video Production Cost?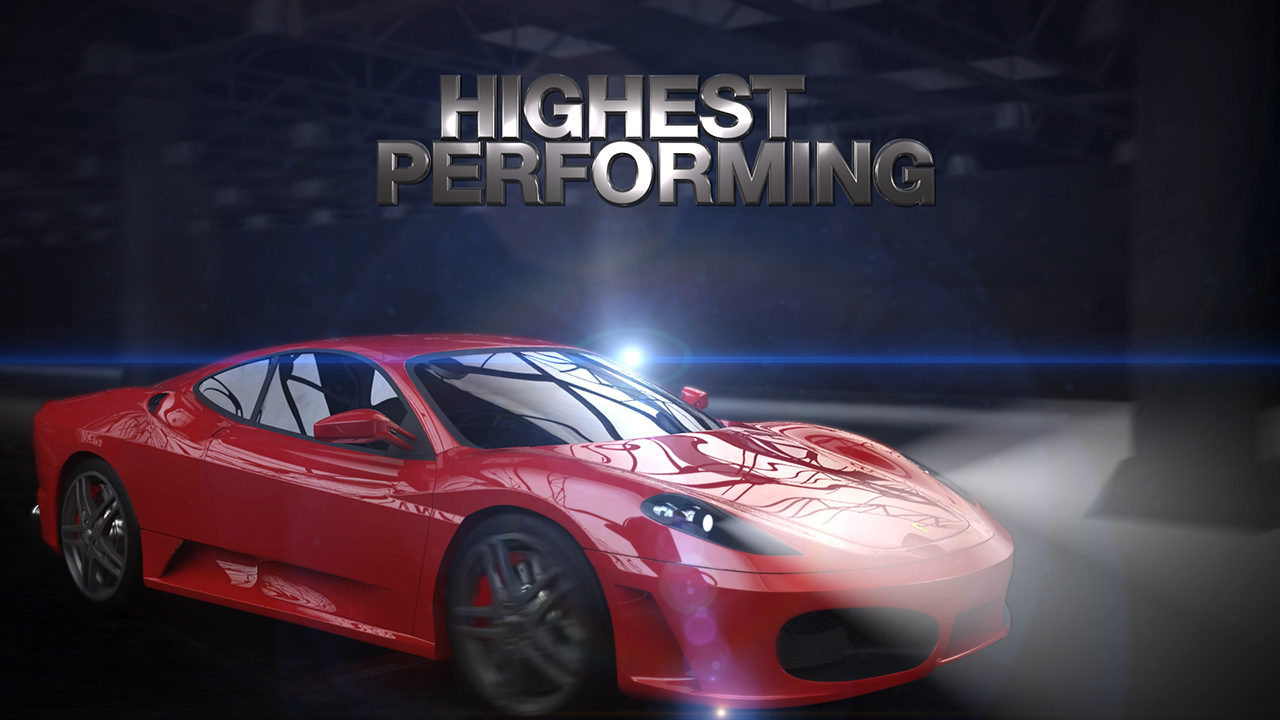 It's much more effective in terms of sales and engagement to make ten sixty-second videos, each with one subject targeting a specific audience than it is to make one ten minute video that covers everything under the sun.
Ultra-targeting
Commercial production companies in Los Angeles are seeing ultra targeted online video marketing campaigns as the best approach. Speaking to distinct segments of your audience has been proven to increase engagement and gets the highest return on your video marketing investment.
Reaching the different segments of your audience is easier than ever before. If you're running video ads on Facebook or Linkedin, you can use custom audiences to target your specific segments.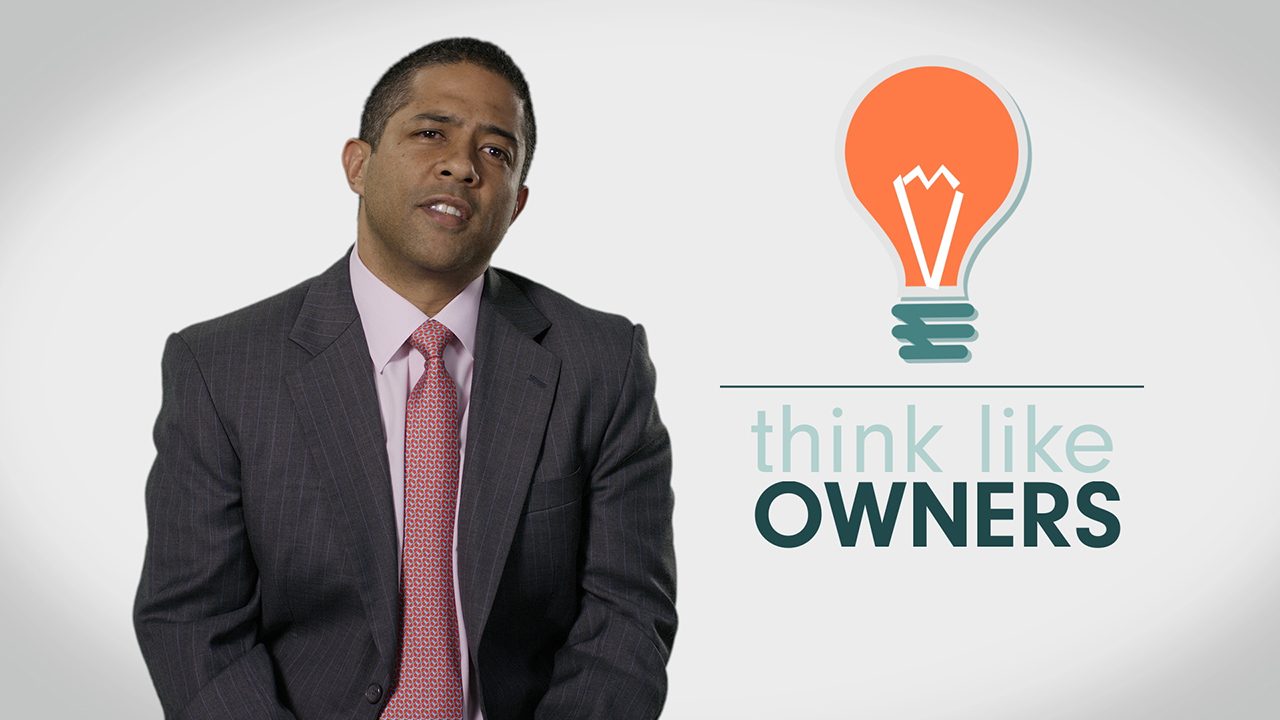 Facebook pixel allows you to track conversions from Facebook ads, optimize ads, build targeted audiences and to re-market to people who have already taken some kind of action on your website.
With that data, you can then create a lookalike audience to prospect for users who look and behave just like your original website visitors.
As algorithms and technology continue to improve, we will see the ability to further target audiences and get more qualified leads by tailoring your video messages specifically to them.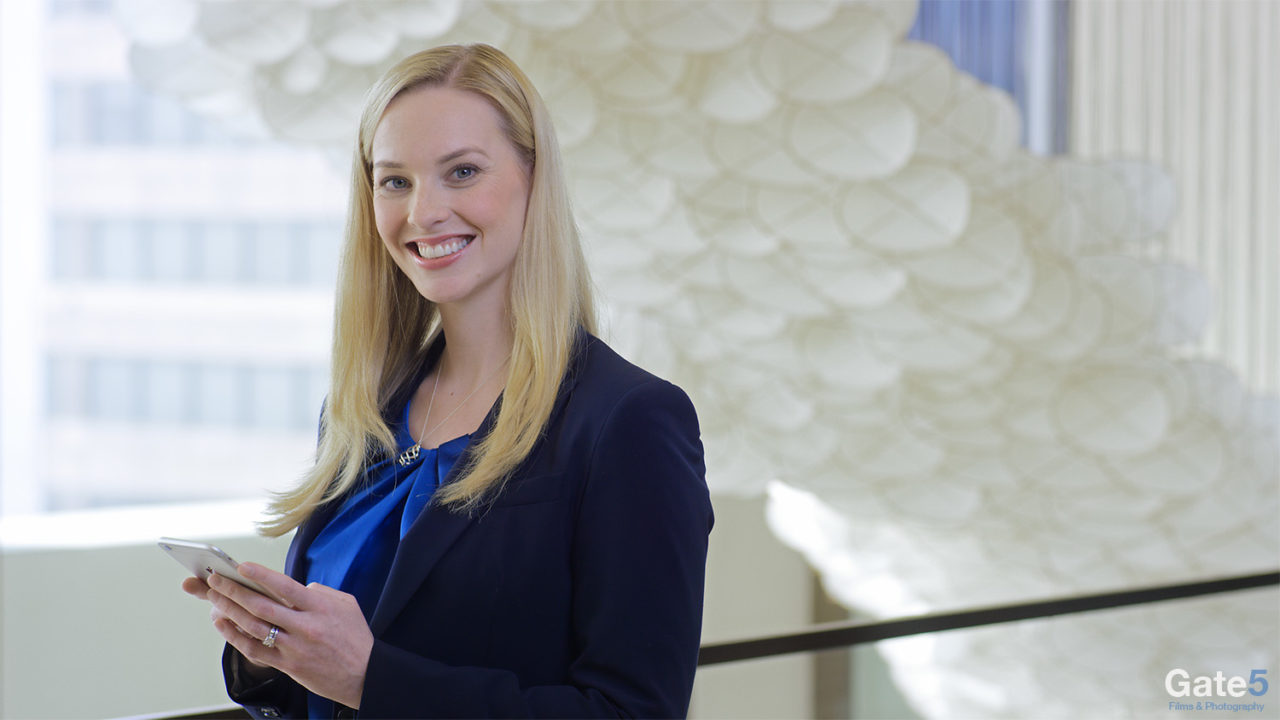 Optimized videos for each social media outlet
This is another trend that has been going on for the past couple years and has now become the norm. This can separate your video marketing from your competition. We're seeing more videos being optimized for each social media platform to enhance the viewer's experience. Video should be high quality content that not only meets each platforms specifications but should be created in the format that gets the best results on each platform.
That means square videos for Facebook news feed, which have been shown to perform much better than 16×9 videos in the news feed. For Instagram, square or vertical for the news feed, and vertical for stories. Linkedin at the present time, only allows for 16×9 for news feed ads.
Related post: video marketing for social media.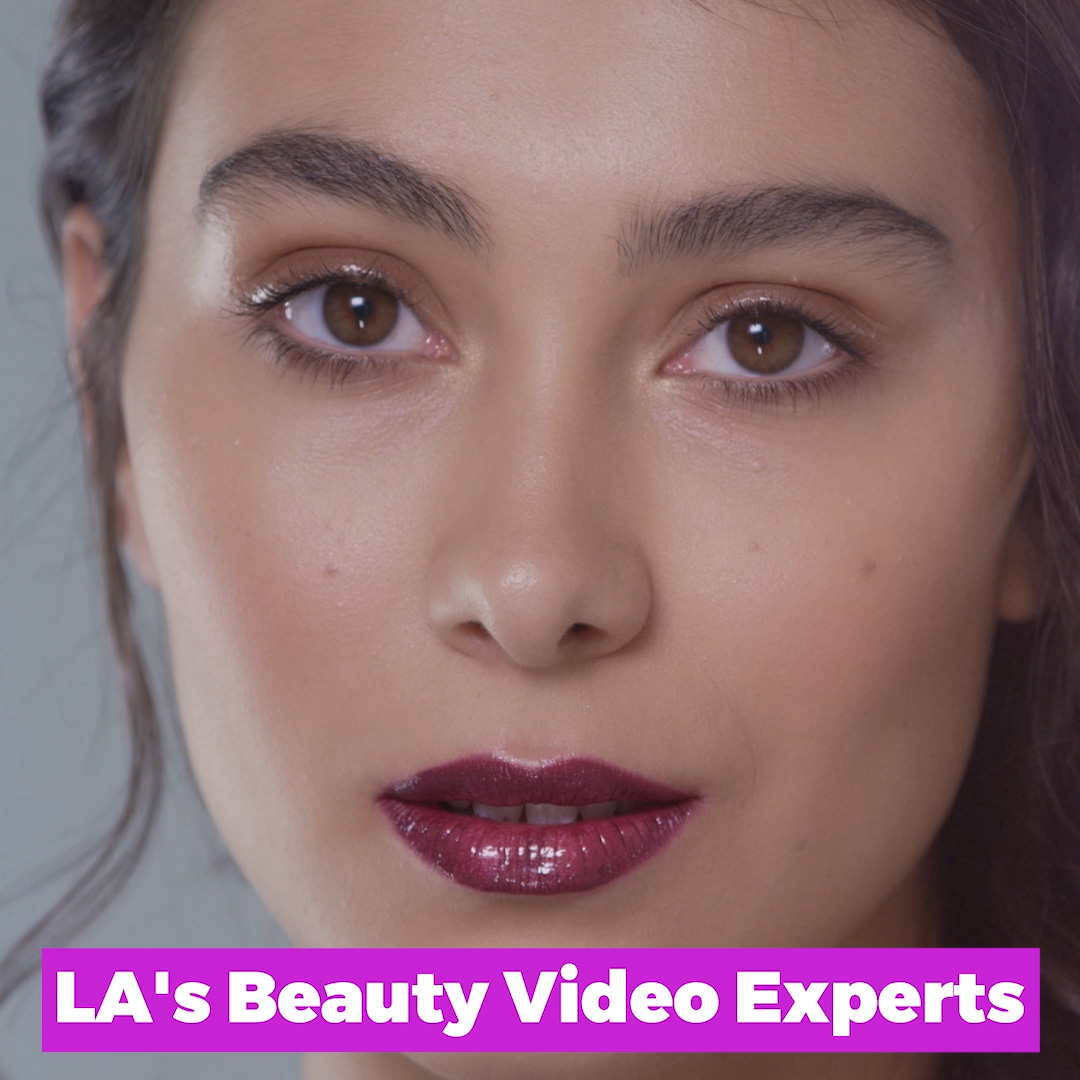 It also means short videos as commercial production companies in Los Angeles recognize. Videos for paid ads generally should be fifteen to thirty seconds. Videos uploaded natively as posts on your Facebook company page can be longer but make sure the content is relevant and engaging.
Speaking of native videos on social, native is the way to go as they perform much better than embedded videos or links from Youtube or Vimeo. Native, or uploading the video directly to the social platform itself, helps the video to stand out on the newsfeed and increases engagement.
Increased use of Google Ads
More marketers are utilizing Google Ads simply because of the reach and it helps your company's SEO. Google ads video campaigns not only reach people lower in the sales funnel, meaning they reach people actively searching for what you offer that are usually ready to buy, but Google video ads also appear on YouTube or across the Display Network sites.
Youtube is the world's second most used search engine, after Google. Youtube reports mobile video consumption rises 100% every year! 100%. Your customers are on Youtube and you should be too.
For more information on creating content, read our blog on video marketing tips.
Videos are a must for ecommerce companies. Read how to increase sales with ecommerce product videos.
About Gate5, a Los Angeles video production company
Gate5 is a full service video production company in Los Angeles producing results driven video content for big and small businesses and advertising agencies.
From start to finish, we provide all the necessary creative services, production and post-production support needed to produce high quality content that helps you reach your business goals and we've been doing it for years.
Whether you come to us with a completely fleshed out concept, a vague idea or no concept at all, we're here to help create and/or finalize the concept with storyboards, scripts and art direction.
We conceptualize, write scripts, secure locations and permits, cast actors, direct, film and edit viral videos, branded films, product and promotional videos, web and TV commercials, episodic content and live video streaming production.
Click here for our video samples.
Contact us to see how we can help your business with video or photography.
Check out our fashion photography or beauty photography.
For more on Greg McDonald, visit his writing-directing website.