Video Production Services for Brands and Businesses
It's all about content
Our Mission: to help our clients reach their marketing and business goals using video and photography.
We live, eat and breath telling stories. We're obsessed with finding new and innovative ways of taking your message and creating a video that gets people to take action, informs, raises awareness or promotes your brand – whatever the goal is for any specific project.
Our process is constantly improving. We create well told stories with high production values that improve our client's businesses. Our full service video production company in Los Angeles produces for corporations, businesses and agencies.
Our Best Work Is Yet To Come!
The problem with demo reels and video samples is that they don't show what we can do – only what we've been hired to do in the past. We always think our next video will be our best and always strive to hit that mark every time out.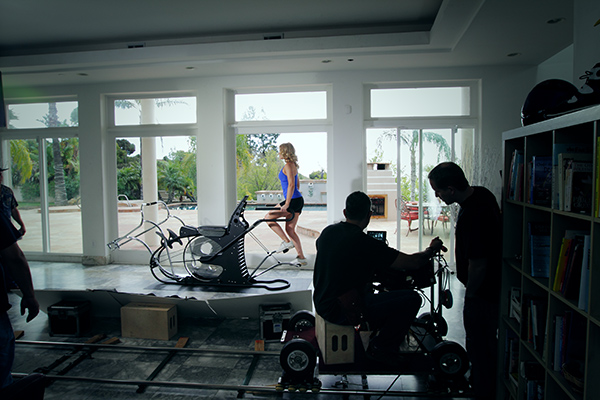 Being expert storytellers has allowed us to work in a wide variety of industries creating content across all platforms: web commercials, social media, TV spots and Infomercials, product demo videos, explainer videos, documentary films, broadcast entertainment and more.
We're also obsessed with high quality imagery. Story and high quality imagery – you need both to create effective media. We know how to deliver, execute and exceed expectations on budgets of all levels.
Creative + Production = One-Stop Shop
Services
From start to finish, we provide all the necessary creative services, production and post-production support needed to produce high quality content that helps you reach your business goals and we've been doing it for years. 
Whether you come to us with a completely fleshed out concept, a vague idea or no concept at all, we're here to help create and/or finalize the concept with storyboards, scripts and art direction.
Pre-Production:
Research
Creative Concept, Art Direction
Story Development & Copywriting
Planning, Outline, Storyboard
Project Management
Location Scouting/Permits
Casting
Production:
Directing
Crews & Equipment
Still Photography
HD, 4k to 8k production
Aerial Filming
Location shooting
Studio/Sound Stages
Green Screen Production
Production Design
Multi-camera shoots
Lighting & Sound
Production Management
Post-Production:
SD/HD/2K/4K Editing
Color Correction/Grading video & stills
Visual Effects
3D Animation
Motion Graphics
Audio Mixing
Original Music & Production Music
DVD/Blu Ray menu design & authoring
Encoding for the web and handheld devices
For
 

Live Webcasting

 Production, go to our LIVE Streaming division, 

iCorpTv