5 Reasons Why You Need Video Testimonials
Posted by G McD on / 8 Comments
Attracting new customers and gaining their trust is one of the biggest challenges in marketing, if not the biggest. Most industries are extremely competitive so how do you stand out from the competition? In this post, we'll go through 5 reasons why you need video testimonials.
Related: how captions in video marketing can increase and engage viewers.
Personalized experience
There are two types of "testimonials" that I'm referring to in this post – customer testimonials and interviews by a team member. Technically, when an employee speaks on camera about some aspect of your business or about your company culture, it's not a testimonial but for the purposes of this article I'm lumping both of them together.
It's imperative your marketing efforts are relevant to your audience or you'll get lost in the clutter. Customer testimonials and team interviews are ways you can speak directly to your audience about a topic that's relevant to them in a highly personalized fashion.
People want and respond to stories. What better way to give your audience what they want than putting a face on camera to tell their story and share their experience?
Let's go over the 5 reasons why video testimonials help drive business success.
Related read: business problems video production can solve.
1. Video testimonials help convey your brand message
People pay attention to videos. They watch video. They want video.
80% of users recall a video ad they viewed in the past 30 days. Video is more effective than any other tool. People are visual learners and respond to facial expressions and body language.
Testimonial videos have a big advantage over text and images or even slick commercials in establishing brand authenticity. They have a stronger power of persuasion than other forms of media. Customer testimonials and case studies are proven to be effective. From your customer's perspective, there's nothing like hearing about the experience of someone else who had the same problem.
Related: using natural light for your documentary video production.
An effective strategy is to create short testimonial videos that address specific aspects of your business. Don't try to cover everything under the sun in one long video. Identify customer pain points and produce customer testimonial videos that speak to each one. Film team members telling the story of how your company created internal systems and customer solutions to solve these pain points.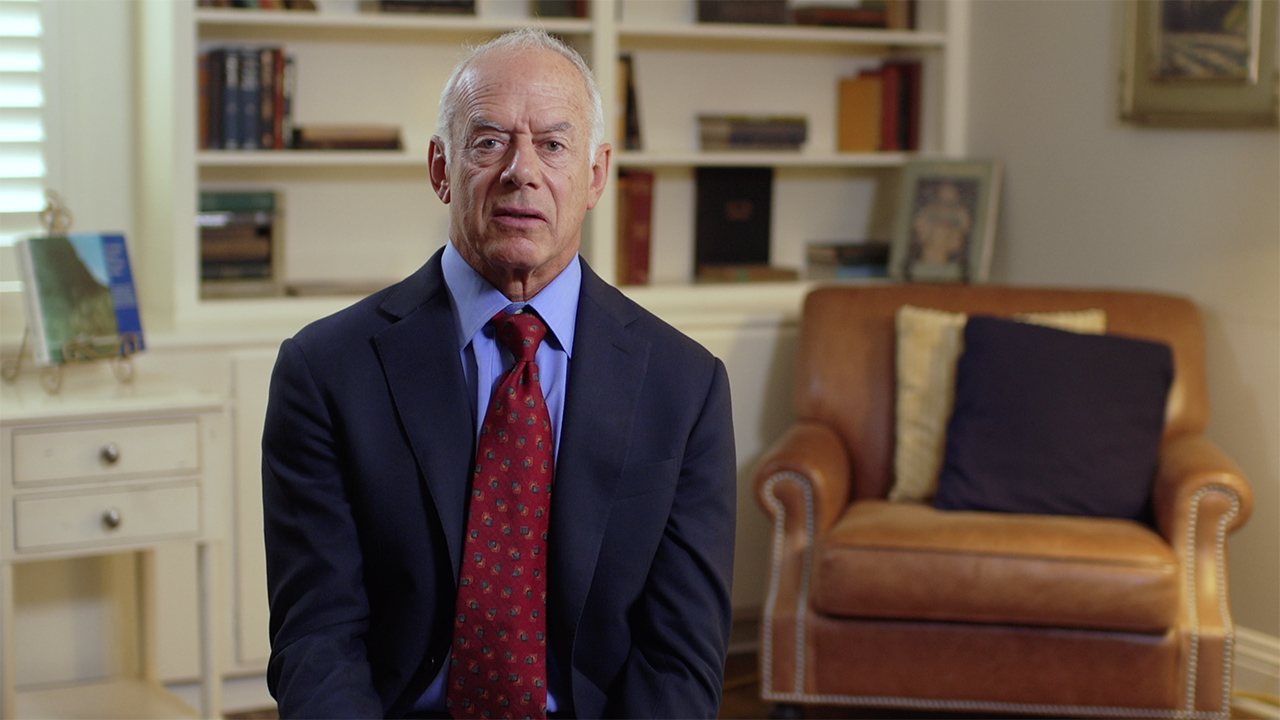 2. Testimonials build credibility and trust
88% of consumers say that they trust online reviews as much as personal recommendations. Fake reviews are all over the internet which most are text only. Video testimonials avoid the skepticism, thereby increasing their value.
Customers that give you an on-camera testimonial are putting their reputation on the line. No one wants to do that for a business that they haven't had a great experience with. You're more likely to establish trust and credibility with potential customers when they watch real customers say real things about their experience.
Same goes for team interviews. Potential customers want to know who you are and when you put a face to your business it increases trust and credibility.
Related article: why your company needs a video series.
3. Testimonials increase referrals and shares
A happy client is your business' best salesperson. Not only are they more persuasive but they talk and they share. They talk to their friends and colleagues about your company and some will take the extra step and share the video in their networks, lending more credibility and possibly leading to more customers.
Video generates 12 times the shares vs text and images combined. Put your customer testimonials on all of your social media outlets in addition to your website to maximize your reach.
Related read: producing tutorial videos with a video production company.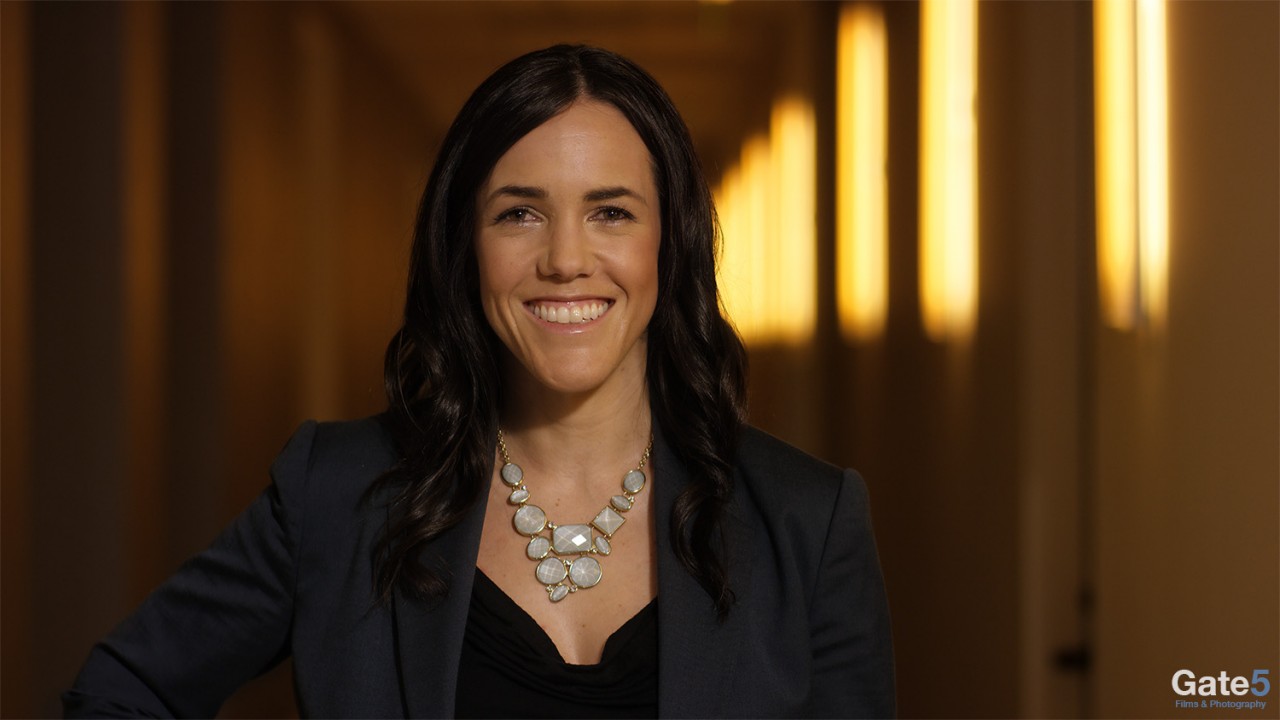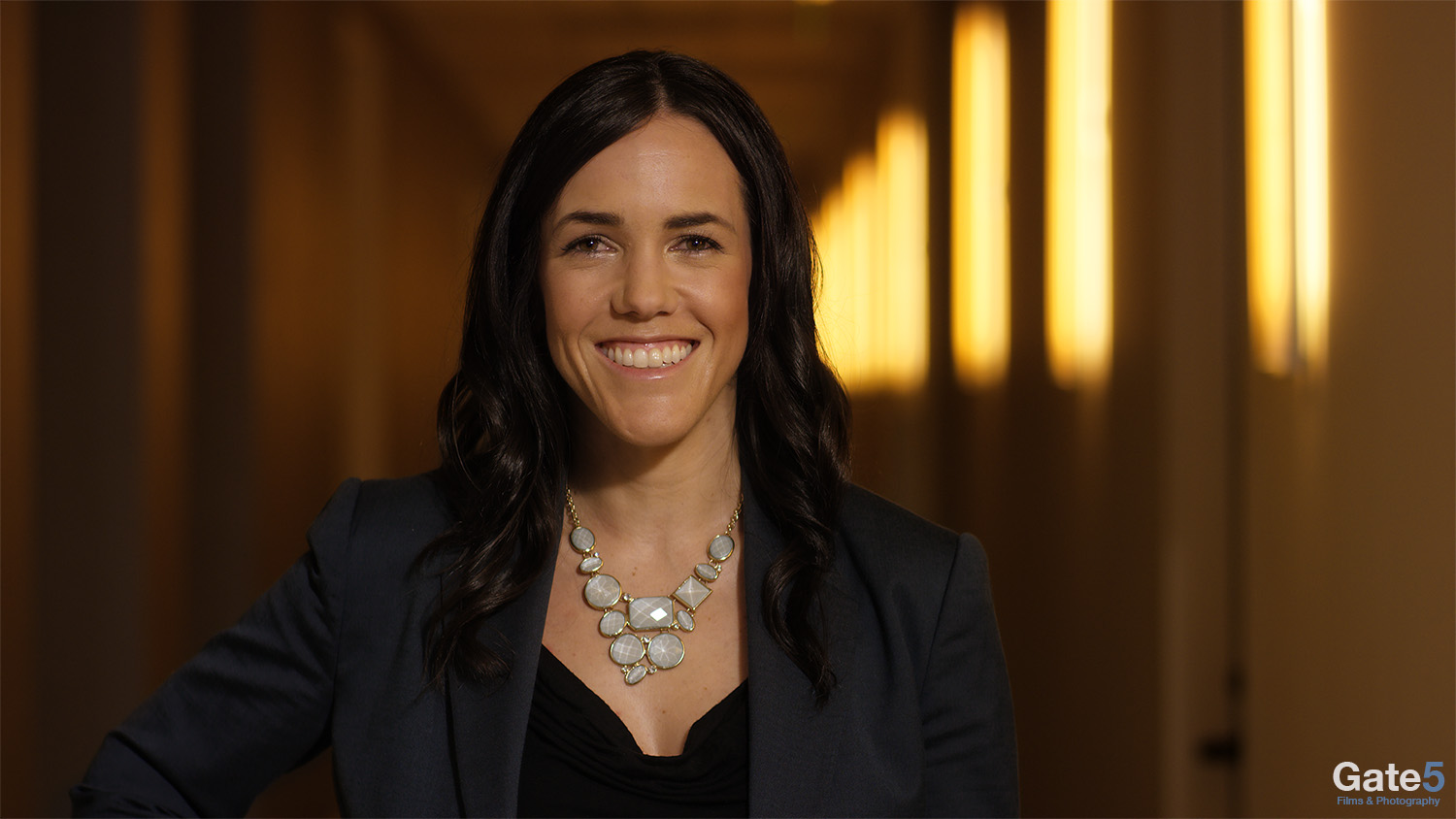 4. Testimonials convert in email marketing
What's the goal of email marketing? To get them to open the email. Then to click-through to your offer or where they can go for further information. Testimonials used in an email marketing campaign increase the chances of both happening.
Using the word "video" in your email subject line increases open rates by 19%. An easy tactic to implement. Video in an email leads to 200-300% increase in click-through rates and reduces un-subscribers.
5. Testimonials generate leads and drive sales
There's no doubt testimonials influence buying decisions. Anyone who's shopped online can probably attest to that. There just is more credibility from unbiased people using their own words than there is in pre-scripted marketing materials.
90% of respondents claimed that positive online reviews influenced their buying decisions. Moreover, 64% of users are more likely to buy a product online after watching a video.
Word of mouth is a major factor in consumer spending and B2B sales and is estimated to account for 13% of consumer sales. 
Related: focus on story in your video marketing.
Customer testimonial videos are the closest thing to word-of-mouth referrals. Interview videos featuring team members are the best way to put a face on your brand and to be authentic and get personal with your audience. 5 reasons why you need video testimonials today!
Contact us and let's put your team and customers' stories on video!
Learn 3 ways to increase your sales with video production.
About Gate5, a Los Angeles video production company
Gate5 is a full service video production company in Los Angeles producing engaging and results driven video content for big and small businesses and advertising agencies from tutorials to commercials.
We conceptualize, write scripts, secure locations and permits, cast actors, direct, film and edit social media content, branded films, product and promotional videos, web and TV commercials, episodic content and live video streaming production.
Click here for our video samples.
Contact us to discuss your video project.