Increase Sales with Ecommerce Product Videos
Posted by G McD on / 11 Comments
If you're looking for the quickest way to increase sales, adding ecommerce product videos to your product pages could be the the best investment you could make. I take that back – not "could be" – it will be.
96% of customers find video useful when making purchases online. And a whopping 81% have been convinced to buy a product or service after watching a video.
Read up on more in our post, Why Video Marketing Should Lead Your Content Strategy.
This shouldn't come as a surprise. Your customers don't want to just read about a product. They want to see exactly what they're getting and video is the only way to truly show and tell what you're offering. Images just don't convert as well as video and video is 6 times more likely to be shared.
In this post you'll learn why you should be using ecommerce product videos to increase engagement and sales on your site.
A video is worth a thousand pictures
Videos offer certain benefits that still photos and text just can't match. Videos engage and give the viewer a better understanding of how the product works or how it looks in real life.
For example, in the video below there are 6 product videos back-to-back in one longer video. At the :55 second mark is a video for a lightweight travel backpack.
This video allows the brand's customers to see how much it can hold along with what can fit in all the different pockets. They can see how you can fold it down into its own small pocket sized pouch to make for easy transport when not in use and can see how it looks on a real person.
This makes customers confident about purchasing. A still image or several still images of this backpack can only give you so much information.
Related: when to hire actors for your corporate video production.
Ecommerce product videos help you rank
Not only do they help convince consumers to make a purchase but 80% of websites indicate that their website visitors stay on their sites for longer periods of time when they have videos. How much time someone spends on a page is a key indicator for search engine rankings. More time spent and higher engagement leads to more traffic and more conversions.
Positive ROI
eCommerce product videos are about sales. You measure the ROI on your video by how much sales increase with the videos. In one study they found 88% of video marketers reported that video gives them a positive ROI.
Some other statistics to consider:
Viewers retain 95% of a message when they watch it in a video, compared to reading text with 10% retention.
72% of customers would rather learn about a product or service by way of video.
Including a video on your homepage can increase conversion rates by 20% or more.
Don't stop at product videos. Learn how to save money with how-to video production.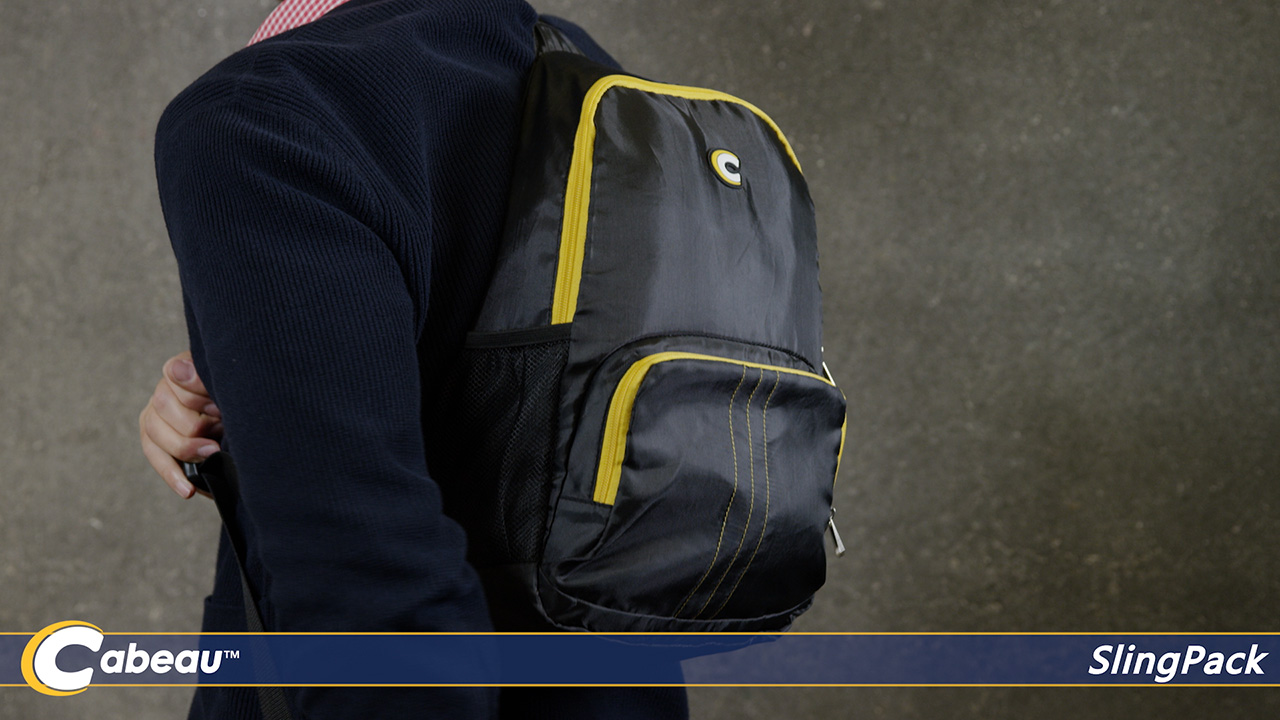 Where to publish your product videos?
You should publish your ecommerce product videos on all applicable sites. What that means is you should publish on:
Your website. Put a video on your home page if possible and of course, on each product page. Place the videos prominently and be sure to make them sharable.
Social media. Publish on any and all of your social outlets. To optimize, create different versions of each video with different aspect ratios, i.e., 16×9, 1×1, 4×5, 9×16, etc. to optimize for each specific channel.
Ad campaigns. Product videos can usually be used as is or they might need to be slightly edited for paid ad placements on Facebook, Linkedin or Google Ads.
Email. Adding product videos to your promotional email campaigns will get more people to your site to start buying.
Ecommerce video production may cost you more up front in time and money, but not as much as you may think and it's an investment that will easily pay off with a higher ROI than still photos and text alone.
If you need help putting together your ecommerce product videos, we're here to help!
About Gate5, a Los Angeles video production company
Gate5 is a full service video production company in Los Angeles producing engaging and results driven video content for big and small businesses and advertising agencies from tutorials to commercials.
Read our tips on video marketing and business problems video can solve.
We conceptualize, write scripts, secure locations and permits, cast actors, direct, film and edit social media content, branded films, product and promotional videos, web and TV commercials, episodic content and live video streaming production.
Read our post on staying connected with live video streaming and what kind of video marketing productions you can do during the Coronavirus shut down.
Need a live stream or a video project created in post during the shut down? Contactus to discuss your project.
Click here for our video samples.