Gate5 - Los Angeles Corporate Video Production Company
scalable to big, small enough to turn on a dime
We understand that video is a tool to help companies reach their marketing and business goals. Our sole focus on every single project is to create content that achieves its goal and that's how we define success of a video.
How do we create successful content? We marry our expertise in marketing, branding and social media with our storytelling and filmmaking skills to help our clients improve their business using video and photography.
Being storytellers and content creators first – we're not just videographers with a camera – allows us to work in any industry. We know how to take our client's business and competitive advantage and pull out a story or message from your data that will resonate with your audience.
Gate5 is a full service, one-stop shop video production service provider in Los Angeles. We specialize in branded content, web commercials, product demo videos, social media, explainer videos, promotional & training videos, fashion films, episodic series, TV commercials, Direct Response TV and Infomercials and live video streaming production of events.
We handle everything in-house: concepts, scriptwriting, casting, locations, directing, shooting, editing, graphics and animation and create innovative media for world class clients across diverse industries and we've been doing it for years. Our clients are large corporations, small businesses and advertising agencies.
We're certified as a (SLB), Small, Local Business with the City of Los Angeles.
We never met a screen we didn't like!
Right Brain, Left Brain Convergence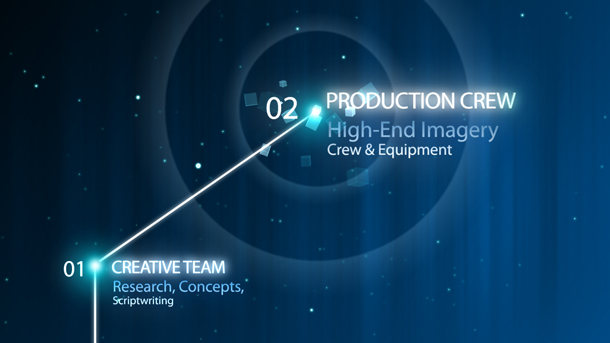 We get the big picture – and at the same we're constantly keeping up with the latest technologies to see how we can use them to improve our storytelling. Using the latest gadgets like drones, 4k to 8k cameras, portable camera stabilizers, action cams and the latest in lighting tech and effects software to create dynamic, informative, cinematic and entertaining video is our standard mode of operation.
But tools don't move the viewer into action. We focus on IDEAS – if the audience doesn't connect to your story, it's not going to be effective regardless of how good the camera is that you used. We know the difference between attracting attention, providing product information, training, and closing sales. Our creative is designed to achieve the project's objective.
Our expertise includes branding, social media and most importantly – we're storytellers. Our clients are the experts in their industry and we ask a lot of questions to immerse ourselves in their world to better understand their business, who their audience is and what they want to communicate – we do a lot of data mining – in order to take their information and develop effective creative that'll deliver results. That's why we've been successful working in a wide range of industries: tech, beauty/cosmetics, health & fitness, finance, manufacturing, fashion, retail/consumer, travel, kid's products, real estate, medical, healthcare, nonprofits and others.
We're expert at making things look great on tight budgets and we take every project personally – we're proud of every work produced and care about your project as much as you do.
We produce:
Web Commercials
Product Demos
Social Media Content
Explainer Videos
Corporate Culture Videos
Retail Point-of-Purchase/Kiosk Videos
High Rez Digital Signage
How To Videos
Trade Show Videos
TV Commercials
Direct Response TV spots
30 minute Infomercials for broadcast TV
Training/Instructional
Fashion Films
Behind-the-Scenes
Webisodes/Branded short films for the web
Event Videography