Save Money With How To Video Production
Posted by G McD on / 7 Comments
An easy to implement strategy for your business to save money is with How-To video production. Any time consuming task should be automated like long explanations. If there's a task that needs to be done on a repeated basis, then it's time for you to automate the process and let video handle it.
Related: 3 ways to increase sales with video production.
Replace in-person training
There will always be certain things that just need to be taught in-person. No doubt about that. For many training subjects though, video will work much better and save your business money.
In-person training incurs significant costs. Instructors and students need to schedule the time and book a room. Instructor(s) need to be paid for their time. Materials need to be procured and created. All this adds up to a significant amount of money. And this cost repeats with every session. Not to mention the students' travel costs and time.
Related: the one thing to improve your video conferencing.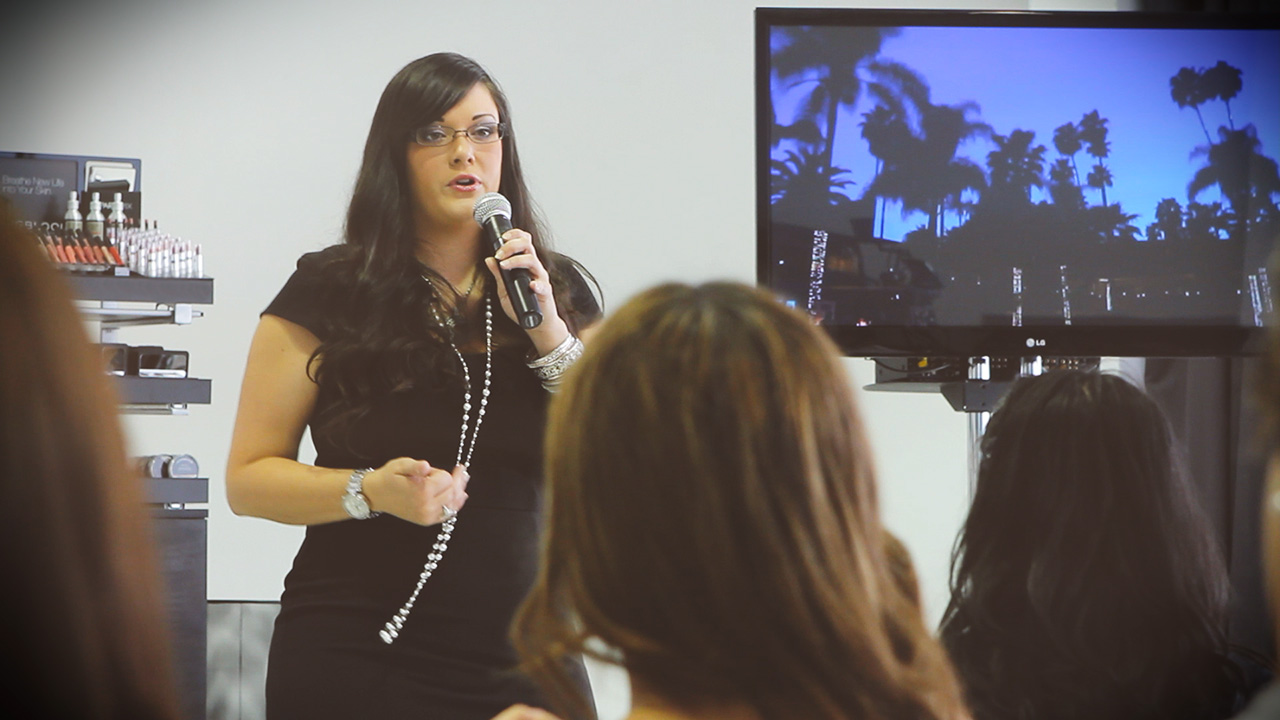 And of course in the wake of the Coronavirus shut down, any opportunity to eliminate in-person gatherings is highly desirable. Until a vaccine is created any chance to meet, work or learn virtually rather than in-person is something every company should be pursuing.
Even if you currently don't hold any in-person training sessions for any reason, chances are you have a task or two that can be automated by using video. Ask the question – what time consuming labor tasks are being done over and over?
Once you get a list of tasks, start outlining the instructions for each one and define the information that will need to go into the how-to training video.
Related: 5 reasons why you need video testimonials
Lighten the load of your support team
A good how-to tutorial video can also save you money by reducing the workload of your customer support team or department.
43% of companies say video has reduced the number of support calls they've received. You should create a how-to video on any subject you your customer service gets a lot of call about.
How-to videos can increase sales
Even how-to videos that are primarily used for training, demonstration or instructional purposes can also be used as a sales tool.
95% of businesses say video has helped increase user understanding of their product or service. And when they understand your product better, they're more likely to buy your product.
When you post how-to videos on your website and social media outlets to be viewed by customers who are considering your product or service, you can use the how-to videos to clear up misconceptions about what your selling that might prevent someone from buying.
Showing how easy your product works or exactly how you install it, might take away their reason for not buying.
Related: the best aspect ratio for your video production.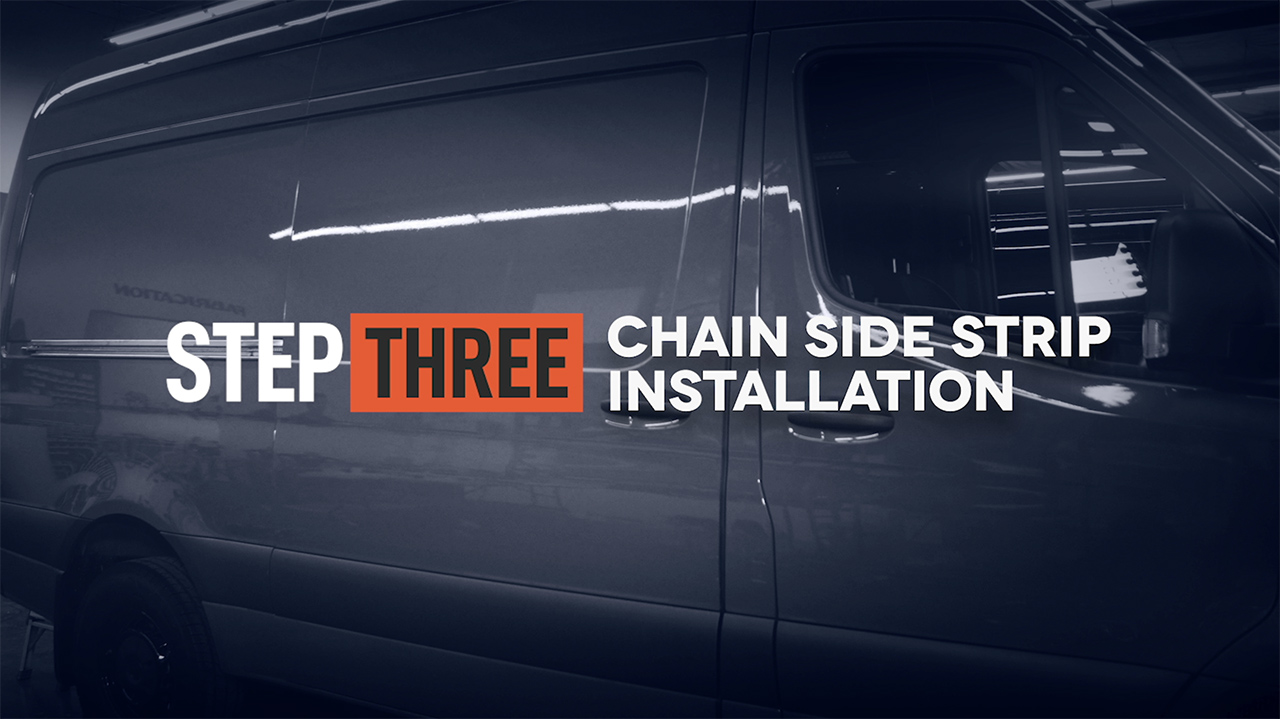 Show off the features
How-to videos can also serve double duty as an instructional and sales tool if you integrate the features of your product or service in the video and show your audience how it'll make their life better or easier.
Don't just stick to a dry procedural video. With every how-to video there will be content that needs to be included. But even for a training video, you want the viewer to have an emotional response.
To get some tips on adding sales elements, read our post on producing tutorial videos.
You can accomplish this by showing what your audience will get from your product or service in addition to the demonstration. You don't need to go overboard on the selling in a how-to video but don't be afraid to add whatever element is most appropriate for your brand and audience to make or re-inforce their emotional connection.
How to start? Write down all your time-consuming tasks, common questions to customer service and misconceptions that your customers have about your product or service and you'll be on your way to saving money with how-to video production.
Read our post on why video marketing should lead your content strategy.
About Gate5, a Los Angeles video production company
Gate5 is a full service video production company in Los Angeles producing engaging and results driven video content for big and small businesses and advertising agencies from tutorials to commercials.
Read about 5 tips on video marketing and business problems video can solve.
We conceptualize, write scripts, secure locations and permits, cast actors, direct, film and edit social media content, branded films, product and promotional videos, web and TV commercials, episodic content and live video streaming production.
Need a video? We'd love to hear about it and to see how we can help. Contact us to discuss your project.
Click here for our video samples.