Los Angeles Video Production Shut Down: Finish Your Writing Project
Posted by G McD on / 4 Comments
Are you making the best use of your time during the video production shut down?
I think I am but I can't shake the feeling I should be doing more. When all the time in the world suddenly becomes available to you, you should be accomplishing a million things, right? If you don't, you must be slacking off. That's the trick your mind plays with you. At least it has with me during this coronavirus lock down. No matter what I do, I feel like I should be doing more.
I have to remind myself, there's only so much I can do in a day and if I'm accomplishing things that are important to me and my business, I'm making good use of my time.
Related: Hemp Already, the video series.
Slowing the distortion of time
It's very strange times we're living in. The anxiety comes from how this stay-at-home order has severely distorted time. My time reference is all out of whack. Days and weeks blur together. If feels like it's been one long day since this thing started.
The best way to fight this desecration of time is to work on projects you've been planning to do and haven't gotten around to. Now is the perfect time for development and initial planning of media projects. It gives structure and a routine to the never ending day that life has become.
Related: escape with fashion film production.
Plan projects now
With most businesses closed down, no one is scheduling new video shoots other than using live video streaming productions to create virtual events out of what used to be in-person events or to make company announcements. If you are planning on a live stream be sure to follow CDC guidelines.
Businesses should be planning their video productions now that they'll put into action once everything opens back up. Brainstorm, write scripts and storyboards and identify venues to publish content.
Got a series of video ads you've been meaning to do? Write the scripts and be ready to go when the lock down is lifted. Put off a video series for a social media campaign because the concept wasn't fully fleshed out? Get your team together on Zoom, brainstorm ideas, lock in the creative and write the scripts.
It's a great time to place video ads if you can
If your company is one of the few that is still open and operating more or less as normal, now is one of the best times to run video ads. Facebook, Instagram, LinkedIn and Google Ads have seen a big drop in advertising since the lock down has started and they've all lowered their rates. If you can, take advantage of this.
Related: why top down budgeting is best for your corporate video production.
Write that feature screenplay
For me, tackling projects to take back the time distortion the shut down has caused and to give more structure to my day means finishing a feature screenplay I started last year.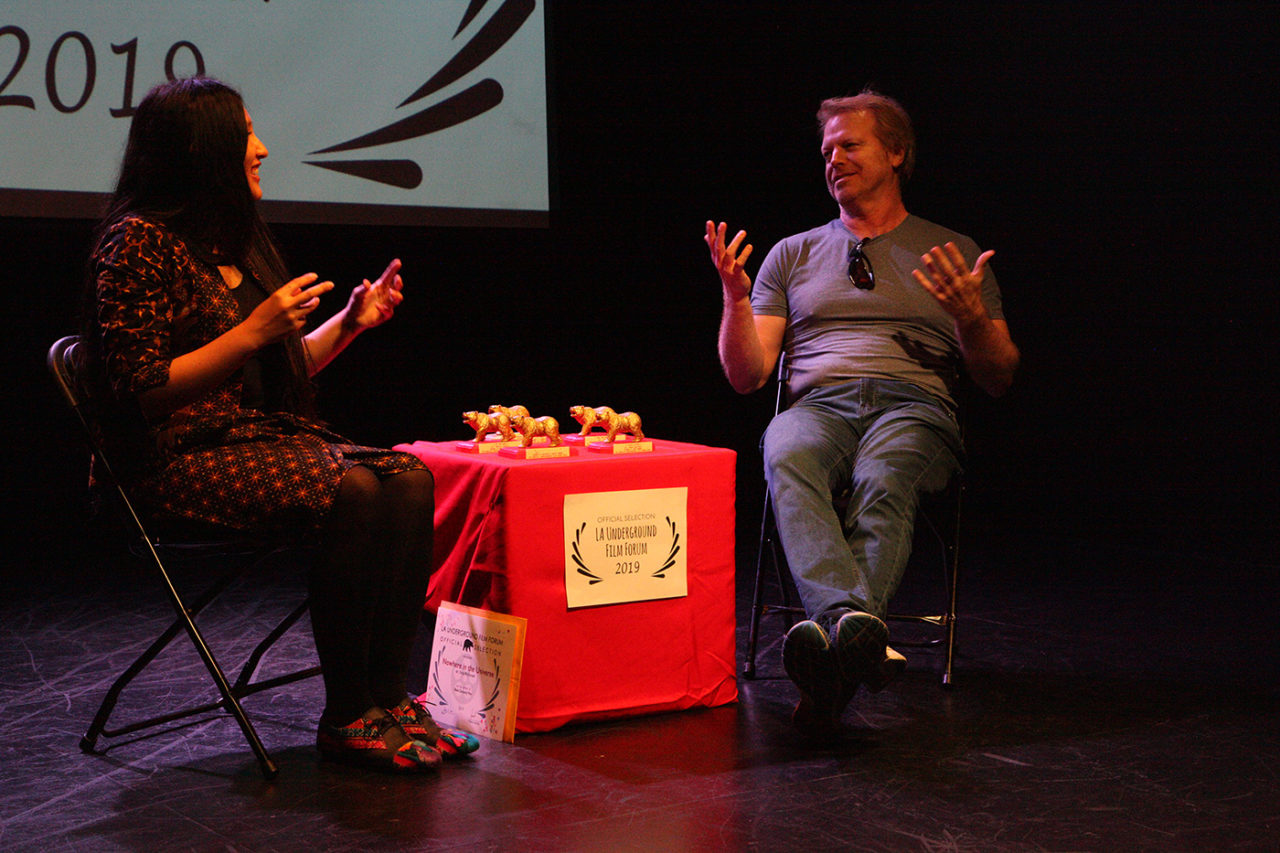 Read our post on two films by director Greg McDonald that can be watched on Amazon Prime Video, one winning Best Comedy Film and Audience Choice Award.
I don't get writer's block
I'm fortunate that way. I rarely suffer from writer's block. When I sit down to write I always write something. It might not be any good or worth keeping but putting words on a page, or a screen isn't a concern.
I suffer from a different problem: setting aside that time to sit and write. That's my roadblock. Once I do that, no problem. The words flow.
Check out my flash fiction story, a sunny desert day.
In that regard, this shut down has been great for me. I haven't been able to come up with any excuses to not write and I've finished my screenplay by simply plugging away at it in regularly scheduled short time blocks. It's too early to say anything about it other than it's a dark comedy about a mother and son.
Related: the shortest horror movie in the world.
So get at it! No excuses. You have all the time you need during the video production shut down to finish your script or to write your next commercial video ads!
About Gate5, a Los Angeles video production company
Gate5 is a full service video production company in Los Angeles producing engaging and results driven video content for big and small businesses and advertising agencies from tutorials to commercials.
Read up on the new norm for video production companies in Los Angeles now that businesses are opening up again.
Learn how to stay connected with live video streaming productions and what kind of video marketing productions you can do during the Coronavirus shut down.
We conceptualize, write scripts, secure locations and permits, cast actors, direct, film and edit social media content, branded films, product and promotional videos, web and TV commercials, episodic content and live video streaming production.
Need a live stream or a video project created in post during the shut down? Contact us to discuss your project.
Click here for our video samples.