Why Video Is The Biggest Business Opportunity in 2021
Posted by G McD on / 4 Comments
In this post, we'll discuss why video is the biggest business opportunity in 2021. Whether you're a one person business, a new startup or a large corporation there are many ways you can use video to improve efficiency, cut costs and drive sales.
Let's take a look at some statistics that prove you should be utilizing video marketing.
Related: product video production, tips for making it compelling.
Video grabs attention
Consider this; viewers claim they retain 95 percent of a message when obtained by way of video and a significant 92 percent of mobile users report sharing videos with others.
This is huge, so let me repeat: when your audience watches a video they get your message. And if they like it, they're going to share it. Those are typically the two main goals of marketing; communicating a clear message and getting people to spread the word.
For these two reasons alone, you should place video as the centerpiece of your marketing strategy.
Related: boost your video marketing output with repurposed content.
Related: why video marketing should lead your content strategy.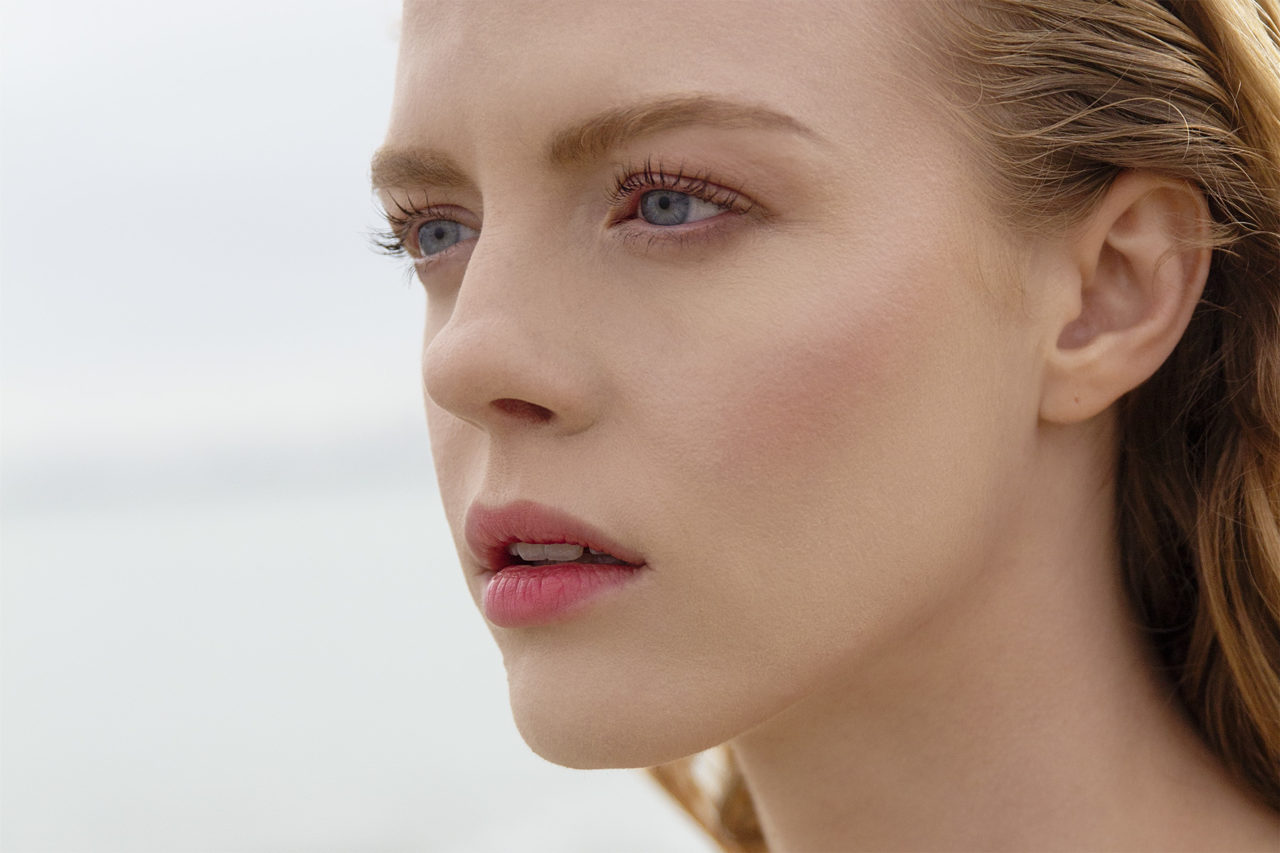 Video effectively drives sales
We know that video grabs your audiences' attention better than static images and/or text. Video is dynamic and your viewers can see your product in action. Your team and customers can be put front and center to build trust and credibility with your customers.
This will drive sales. 93% of brands claimed they got a new customer because of a video on social media. Further, 84% of people say after watching a brand's video they've been convinced to buy their product or service.
And that's not all. 83% of marketers say video has helped them generate leads. While 80% of marketers say video has directly helped to increase sales. (Wyzowl)
Related: producing tutorial videos with a video production company.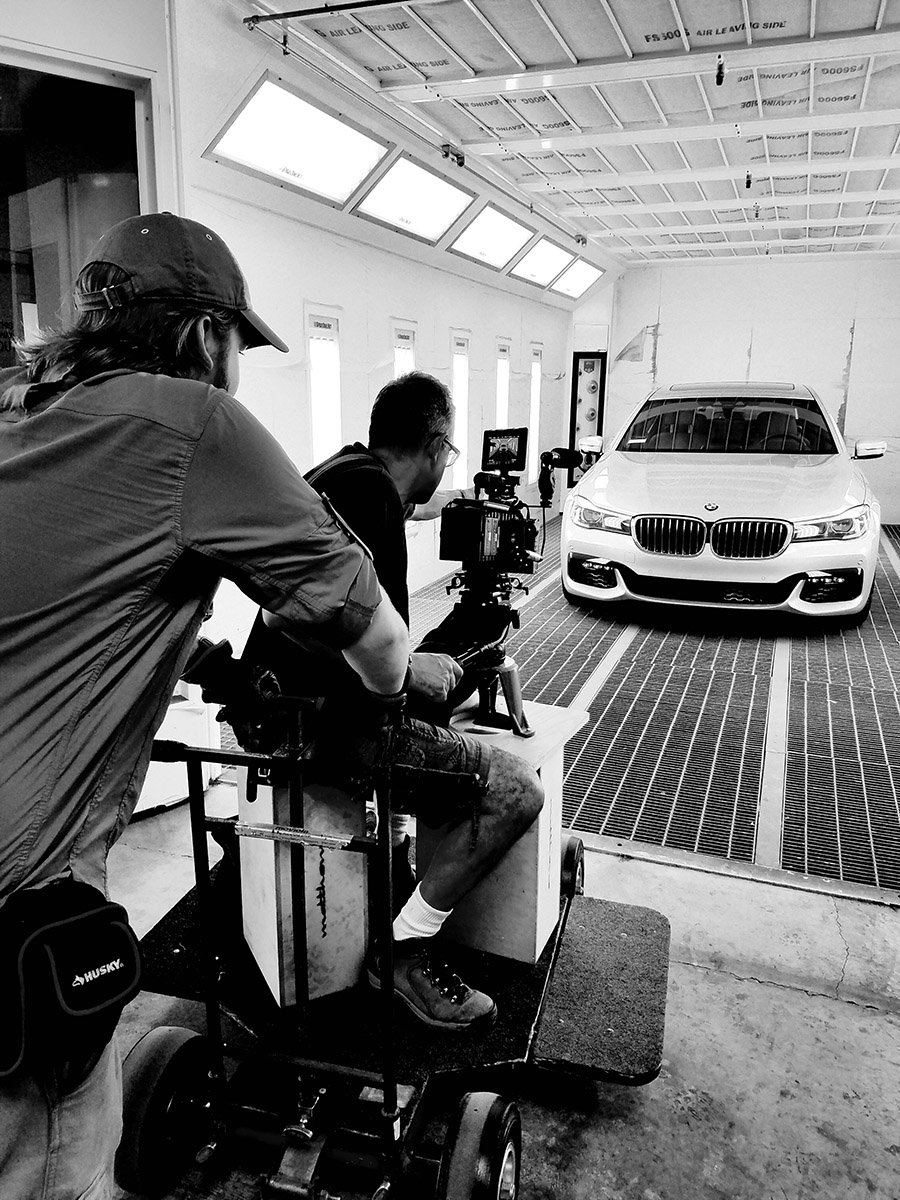 Consumers prefer video
Because video is so effective you can draw the conclusion that that is because people enjoy engaging with them. That logically makes sense. Well here are statistics that back that up.
According to Wyzowl, 66% of people say they'd most prefer to learn about a new product or service by watching a short video. In addition, 86% of people would like to see more video from brands.
And here's a remarkable stat, according to Zenith Media the average person will spend 100 minutes each day watching online video in 2021. That is astounding. In 2021, the average person will watch over one and a half hours of video per day this year.
Video is everywhere and it's growing because it works and that's the reason why video is the biggest business opportunity in 2021.
Contact us to schedule a free consultation call. We'll discuss a strategy for video that will reach your goals, speak to your audience and fit your budget.
Related: focus on story in your video marketing.
About Gate5, a Los Angeles video production company
Gate5 is a full service video production company in Los Angeles. We produce engaging and results driven video content for big and small businesses and advertising agencies from tutorials to commercials.
We conceptualize, write scripts, secure locations and permits, cast actors, direct, film and edit social media content, branded films, product and promotional videos, web and TV commercials, episodic content and live video streaming production.
Click here for our video samples.