3 Tips for Location Scouting with a Los Angeles Video Production Company
Posted by G McD on / 7 Comments
You've decided to make a video. You've hired a Los Angeles video production company and the script is done. What's next? If a location wasn't determined beforehand, then it's time scout locations.
I'm writing this for the times when you – the client, are responsible for finding a location. These tips will help you with the task.
When you hire a company for a full production, then that usually means that they will provide the location, which is what we normally do at Gate5. However, even when the production company hasn't been hired to provide the location, any scouting should be done with their consultation. There will be things that you won't even think of that they can help with.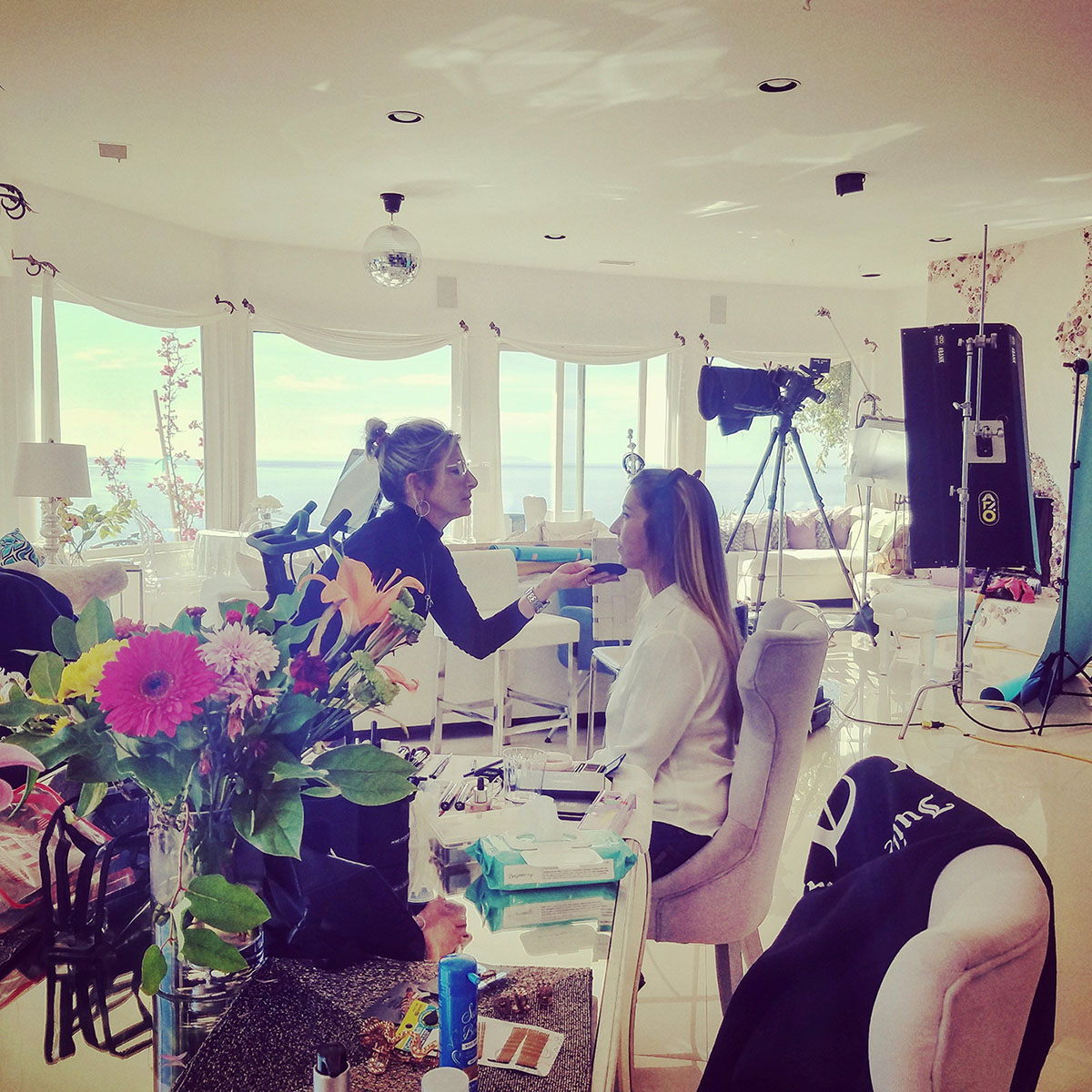 Find a location that fits the story or your message
This first tip should be obvious – you need to find a location that best tells your story or aligns with the message of your video. Need a residential house? Okay, great. What type? High-end, middle American, modern, traditional? Suburban? Urban? Working class?
Need a location with a lot of ambient light? A dark space? Do you need a location that is hard or expensive to film at? If so, can you fake the location at another location?
We needed to shoot a scene that was at an airport. Renting a real airport was out of the question as it was a low budget project. Renting the Los Angeles Convention Center, which often doubles for airports in film and TV shows and commercials was also not a possibility.
Related: using natural light for your documentary video production.
So we rented a community visitor's center. It kind of had the right feel – not too specific and kind of sterile and government-like and definitely did not look like any kind of office. It even had an American flag hanging in the window that we used blurred out in the distance background that added to the feel of an airport even though I don't remember ever seeing a flag at an airport.
I knew we could fake this visitor's center to make it look like at least a part of an airport. We got some TSA uniforms for the actors, rented a belt barrier stanchion, you know, those rope things (like velvet ropes) that guide the lines of people through check in and had a couple extras walking around in the background pulling luggage and voila! We're at the airport!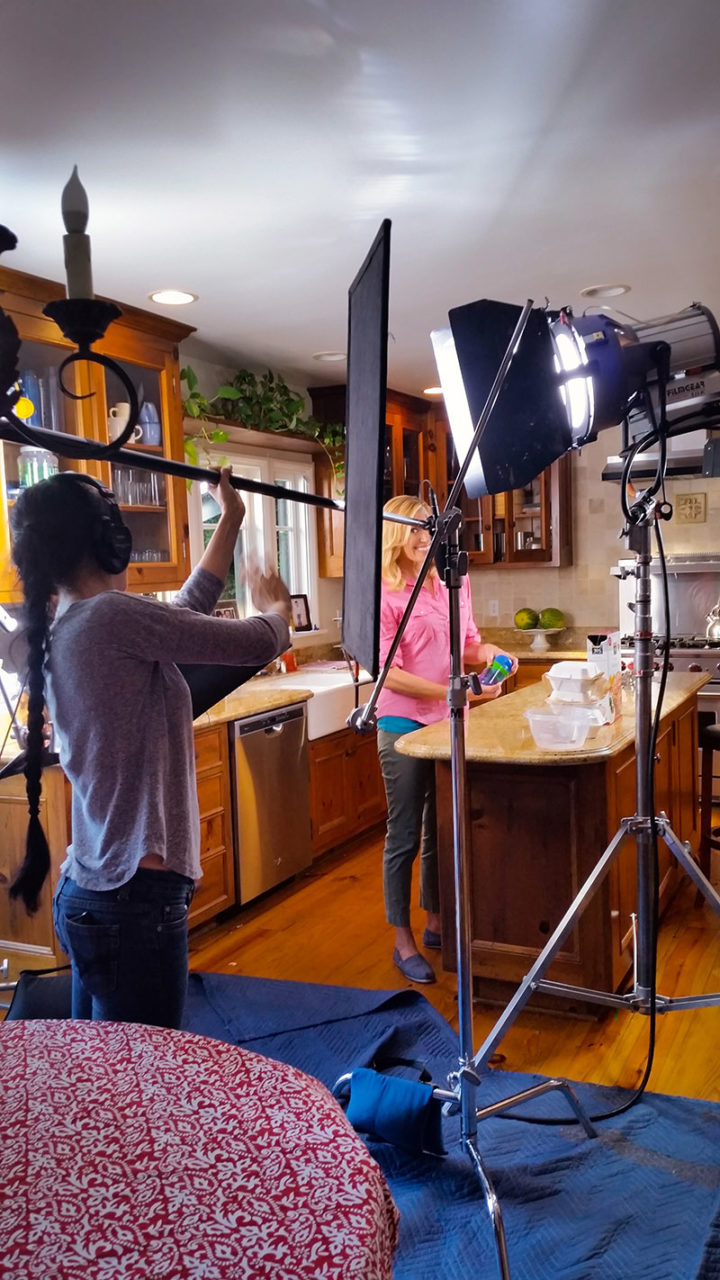 Luckily, the web makes it very easy to find some initial prospects. Traditional filming location websites are a good resource to start with. These are agencies that represent properties and they get paid by the property owners.
The location fees you'll find listed with agencies will generally be higher than what you'll find on other sites or when you deal directly with the property owner. When you have a higher budget they're a great resource to use.
For lower budget projects, a couple of websites that have popped up in the last several years that list properties for film and photo shoots are giggster and peepspace.
You can find some great places to film at for very reasonable rates on these sites. They make it easy to search by areas and location type. Each property listing usually has several photos and describes the amenities and lists the terms and conditions for filming.
You can message the owner with questions and save the property to a list for reference or contact later. I pretty much use these two sites to find most of our locations. You'll have to look into whether a filming permit will be needed on a case-by-case-basis.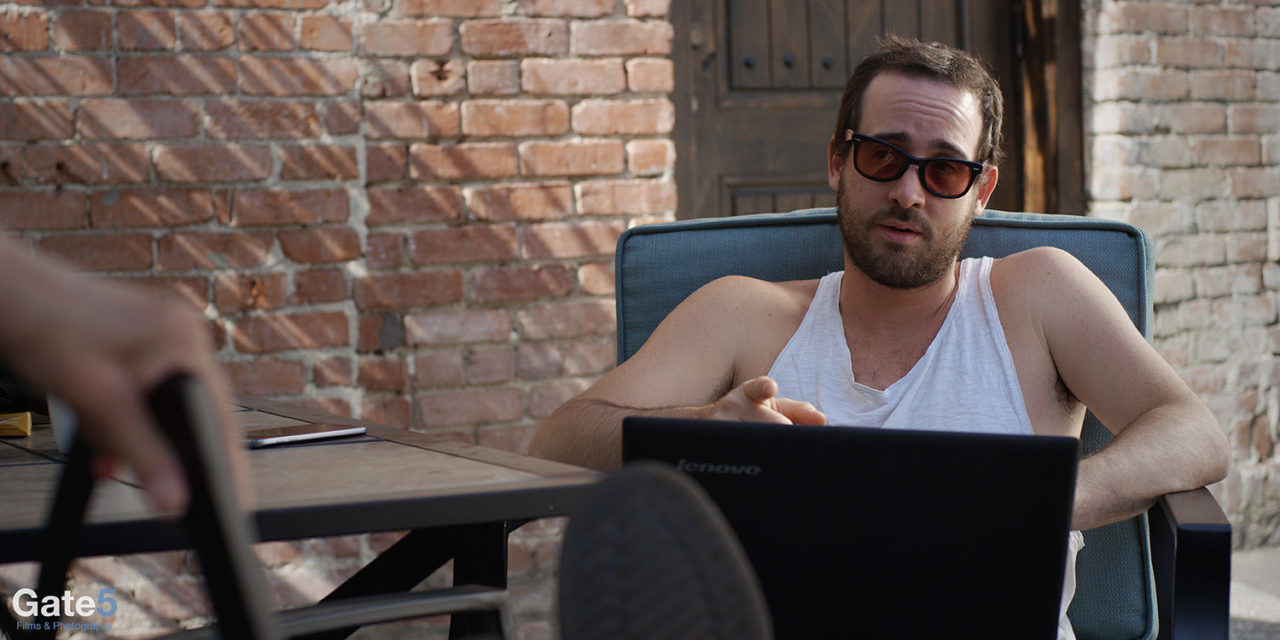 Keep lighting and audio in mind
After you've found a couple possibilities, you need to check them out in person. DO NOT secure a property without visiting it. Photos can be extremely deceiving. You need to see the space in person.
Take note of the natural light in the location and what time of day it is when you are visiting. Which way are the windows facing? What path will the sun take as the day goes on and how will that change the lighting in the location?
How is the ambient audio? Do you hear traffic? Is there a machine that gives out a hum that can't be turned off? Are the walls and floor hard creating echoes? Is the location in airplane flight paths?
Which reminds me – don't try to film scenes with a lot of dialogue outside in Burbank. You might just have to stop and wait a number of times throughout the day!
The technical conditions of the audio and lighting need to be taken into consideration along with the logistics of the location. Which leads me into tip number three.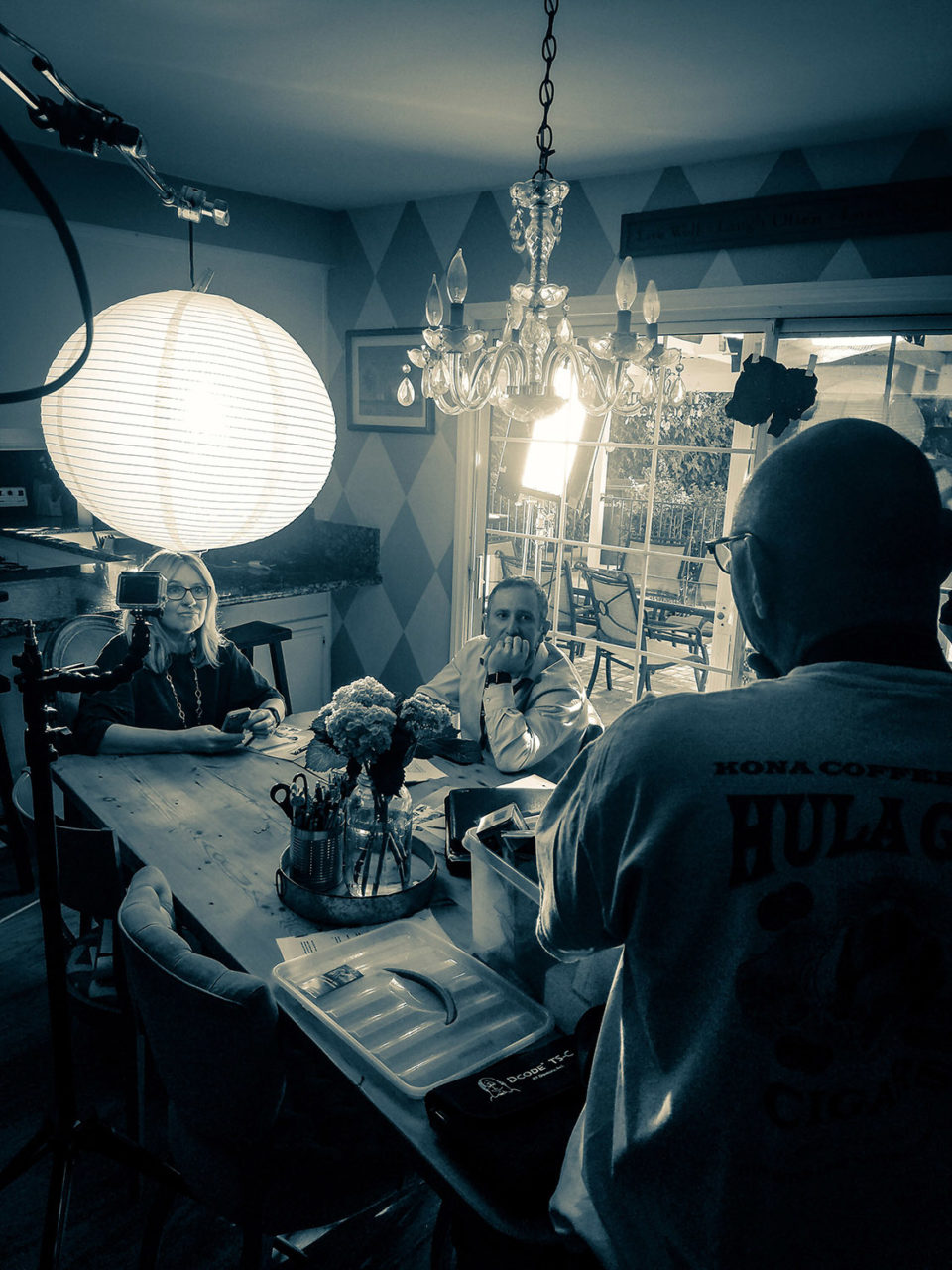 What are the logistics of the location?
The third tip is to get a location that will work logistically for everyone involved. Is the space big enough for the crew, actors, gear and your company associates? How is the parking? How easy is load-in? How easy is it for the caterer to deliver lunch?
Don't let the looks fool you
I've found several spaces that I just loved that were on a high floor in a downtown LA high-rise that are a big pain to get in and out of. Parking wasn't included and was very expensive. There was no load-in dock or freight elevator. You would have to make numerous trips in a tiny elevator to get the equipment and everyone at the location.
A lot of small studios like this have popped up in downtown Los Angeles and they are just not practical for a shoot of any size. The only type of shoot I would rent them for is if I'm working as a solo photographer with one or two small portable lights and am shooting one model.
As I write this in March 2020, all businesses other than what's deemed essential are closed due to the coronavirus shut down. Any location scouting other than checking things on by yourself will have to be postponed. Read our post about the production shut down.
Three quick tips to consider when location scouting with a Los Angeles video production company. Get a location that best tells your story, pay attention to the lighting and audio conditions and make sure the logistics of the location work. Now go enjoy your shoot!
About Gate5, a Los Angeles video production company
Gate5 is a full service video production company in Los Angeles producing engaging and results driven video content for big and small businesses and advertising agencies.
We conceptualize, write scripts, secure locations and permits, cast actors, direct, film and edit social media content, branded films, product and promotional videos, web and TV commercials, episodic content and live video streaming production.
Need a video? Contact us to discuss your project.
Click here for our video samples.
Need monthly social content? Check out our monthly video production plans.