Video Marketing for Social Media
Posted by G McD on / 3 Comments
It's no secret that video has exploded on social media recently. One study claims that in recent years branded video on YouTube has increased 99% in views and on Facebook 258% – and it continues to grow with no signs of video marketing for social media slowing down.
On Twitter, a video is 6x more likely to be retweeted than a photo. The lesson is clear – if you're not leveraging video marketing to grow your business, you're leaving money on the table.
Video content is what is driving the Internet today to a large extent. And it will continue to do so. More brands are using video to connect to their target audience, build relationships and increase sales.
If video isn't front and center in your marketing, read our post, Why Video Marketing Should Lead Your Content Strategy.
No matter what size your business is or what industry you're in, if you haven't taken social media video seriously, it's about time to you do.
For more on what's happening in online video, read our blog Video Marketing Trends.
Social Media is a Monster
Social media has a voracious appetite. You need to keep feeding the beast to stay relevant and keep your customers engaged and keep the buzz going.
For many companies, producing one or two videos a year or even a handful won't keep their customers engaged and drive sales.
Related article: why your company needs a video series.
But full service video production is expensive!
It can be. There's a reason commercial videos cost what they do.
When you pay professionals for script development – meetings, research, brainstorming, then to write the script, create storyboards and shot lists, scout locations, cast actors, direct the shoot with a full crew and expensive equipment and finally edit, color grade, mix sound and create graphics, animation and visual effects – it all adds up to many hours of labor and equipment costs. Not to mention the cost of actor fees, costs to rent sound stages and locations, and if needed, additional insurance above and beyond what a company normally carries.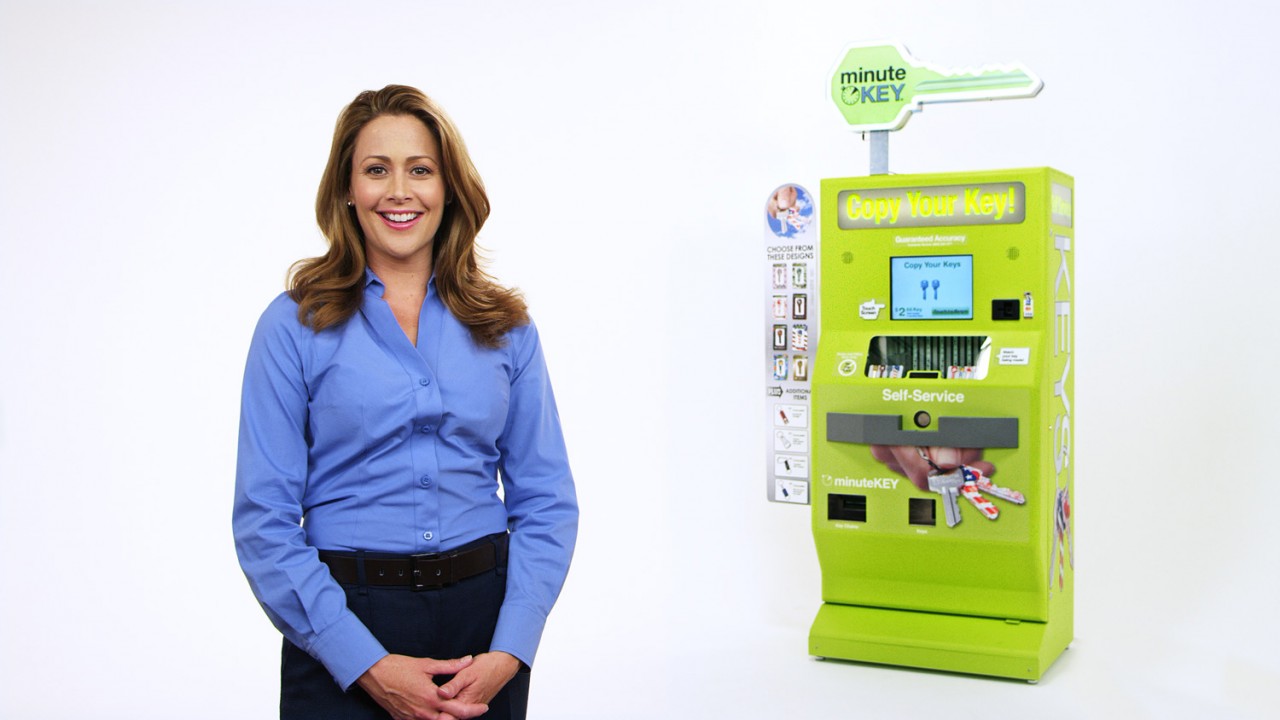 So What's The Option?
Faced with high production costs, many companies produce videos in-house. And I say – whatever works. If a cell phone video gets the results you're looking for, that's all that matters.
But there are times when a homemade video won't cut it and a $25,000 video is out of the question.
Design and Plan for Social Media
Not every video needs to be a big production. It starts with planning and designing a video shoot around filming a lot of content in one day that can be edited into multiple videos.
Tutorial videos are an excellent example of videos that can often be made simply where multiple videos can be shot in one day that can be published on social media over time.
To accomplish this, you'll have to set aside your big ideas that require a group of actors, expensive locations and equipment for the time being – you can make those videos later when you're looking to accomplish specific marketing goals such as making a big splash for a product launch or promoting a new service at a trade show.
Simple. Effective. Engaging
The key is to create videos that can be shot simply with a small crew without a lot of third party costs. I'm talking about making practical videos here that show who you are as a company, give easy to follow product demos and customer testimonials. These kind of videos will create a lot of value for your customers yet won't cost an arm and a leg.
To solve the problem of creating multiple videos while keeping costs down, we've streamlined the production process to keep the bloat out and the quality in. We'll work with you to create a creative solution that can be filmed in one location, with only one or no models or actors and that can be shot with a small crew, often times with a 1-person crew. The idea is to film enough content in one day to edit multiple videos that you can post over time.
We've developed a very low-cost way to get consistent content produced. Check out our Monthly Video Production Plans.
Find out more about video pricing on our blog, What Does A Marketing Video cost?
Case Study
As an example, TanMeBox, a company that offers several sunless tanning products, came to us needing several videos for social media. We worked with them to create a series of 5 videos that we shot in one day with a one person crew that provided high quality video, good lighting and sound. The package included 3 videos that were product related, 1 video was a testimonial and 1 video was the company founder introducing a new service.
We provided the production of the five videos for a very cost effective per video rate.
Simple. Effective. Engaging.
The two videos above are from the series.
Check out this article for more information and infographics on video marketing statistics for 2020.
Videos are a must for ecommerce. Read how to increase sales with ecommerce product videos.
About Gate5, a Los Angeles video production company
Gate5 is a creative video agency and full service video production company in Los Angeles producing high quality video content for the web, your social media outlets, kiosks and broadcast television.
We conceptualize, write scripts, direct, cast, film and edit viral videos, branded films, product and promotional videos, web and TV commercials, episodic content and live video streaming production.
Check out our video samples.
Need a video? Contact us to discuss your project and for a free consultation.
Learn more about our video production services for beauty videos and our beauty photography.