Desert Location Scouting
Posted by G McD on / 2 Comments
I went desert location scouting for an upcoming fashion film. This was my second scouting trip with a few more to go since I didn't find what I was looking for here.
Looking for nothing
Seeking a completely desolate area to film in for a story about an alien that crashes her spacecraft and is lost in the middle of nowhere, I came across this abandoned stone house ruins in the high desert in Southern California.
You could see buildings and houses off in the distance so it wouldn't work for my film but it would make for a great location for something else.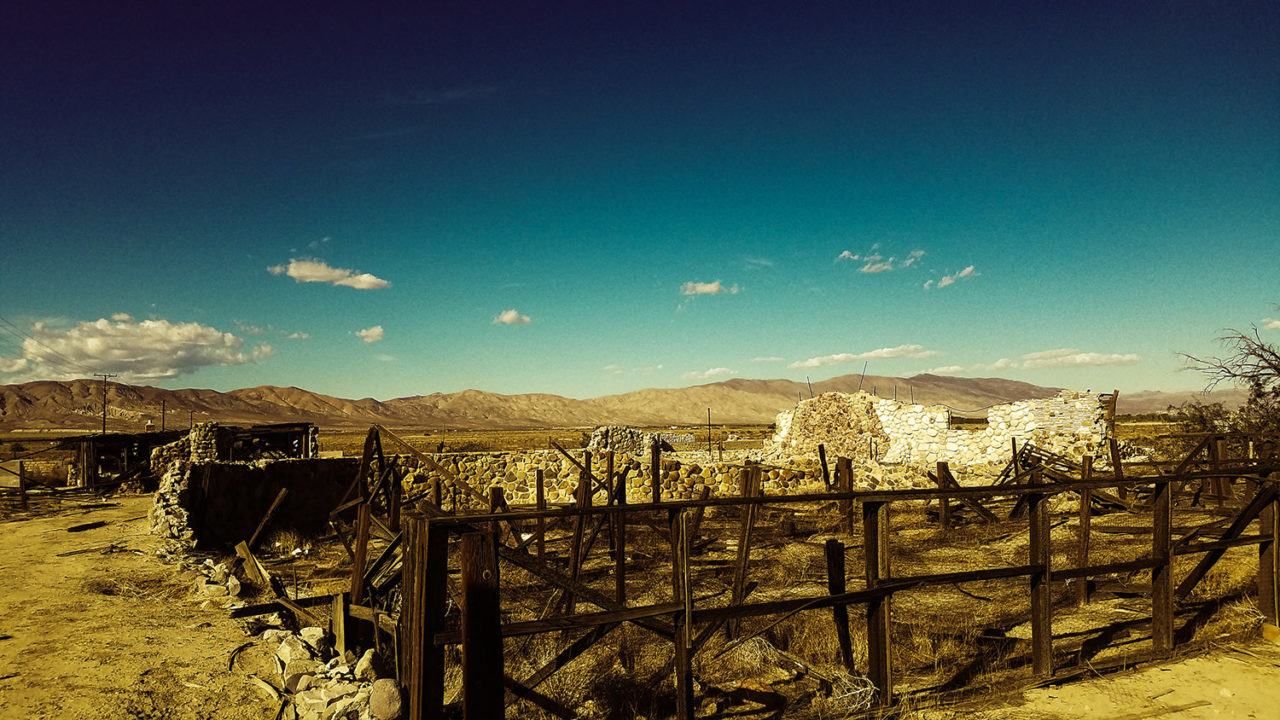 In fact, I liked it so much I'm going to look for a reason to shoot here. I have a scene in mind from another script that these ruins would be perfect for so I guess I'm just going to have to make that script.
I always enjoy desert location scouting and most location scouting for that matter and I usually want to do it myself. Of course for low budget projects you pretty much have to do it yourself as there's no budget to pay a scout when the budget is tight.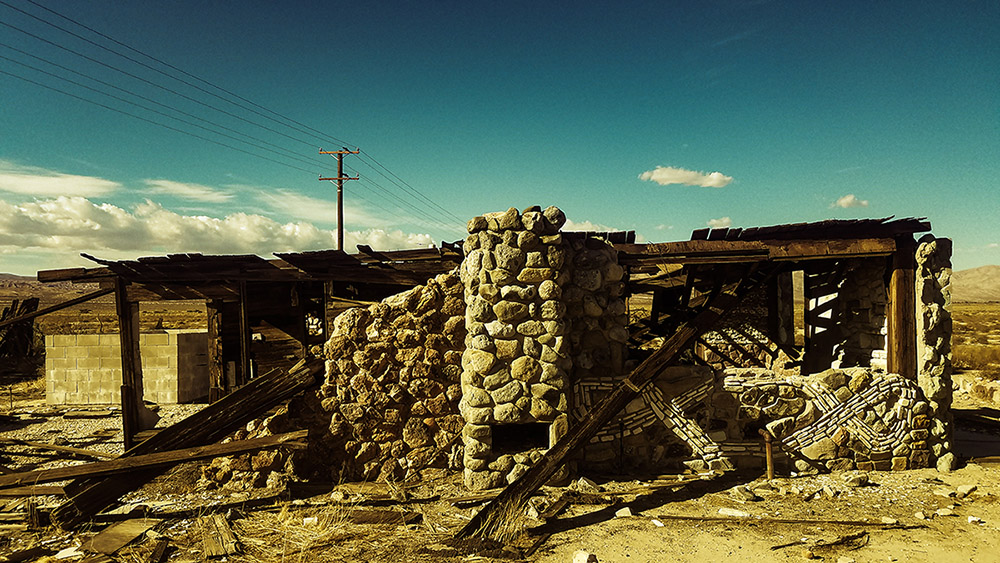 But that's okay because for me, the location is often crucial to the story. It's not always the case but when it is, I prefer to scout. I'm also pretty good at it I might add. I have a knack for finding off-beat places that haven't been used a million times in movies and TV shows. I seem to have many fortunate accidents when it comes to finding just the right spot to film at.
I have more photos of this location on my Flickr page.
And when location scouting, be sure to post behind the scenes photos of the locations on your social media. Read our post on why you need behind the scenes video production.
Read about the sci-fi comedy we made, Nowhere In The Universe, that I was scouting locations for in the post, Alien Makeup.
Read our post on location scouting.
For more fun stuff, check out my site for my writing and directing.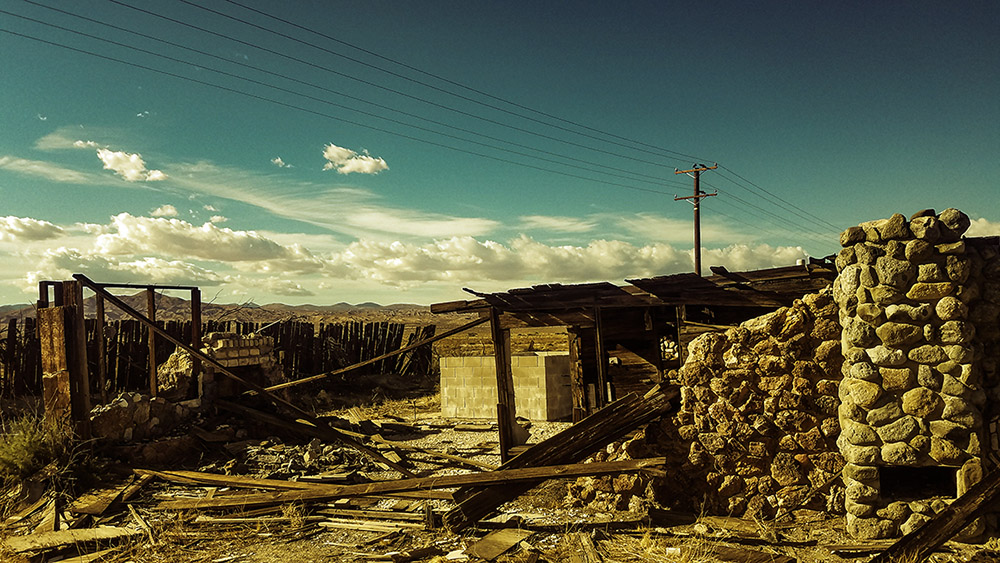 About Gate5, a video production company in Los Angeles
Gate5 is a full service video production company in Los Angeles producing results driven video content for big and small businesses and advertising agencies.
From start to finish, we provide all the necessary creative services, production and post-production support needed to produce high quality content that helps you reach your business goals and we've been doing it for years.
Whether you come to us with a completely fleshed out concept, a vague idea or no concept at all, we're here to help create and/or finalize the concept with storyboards, scripts and art direction.
We conceptualize, write scripts, secure locations and permits, cast actors, direct, film and edit viral videos, branded films, product and promotional videos, web and TV commercials, episodic content and live video streaming production.
Check our our video samples.
Contact us to see how we can help your business with video or photography.
Go to our fashion photography or beauty photography.