Polariod Fashion
Posted by G McD on / 0 Comments
Polariod fashion fun! Nothing beats a real polariod and I've been thinking of getting one of the new insta film cameras but it's still fun to mess around in Photoshop creating faux polariods. You can see the before frame taken from a fashion film and then after shot made up to be a fake polariod.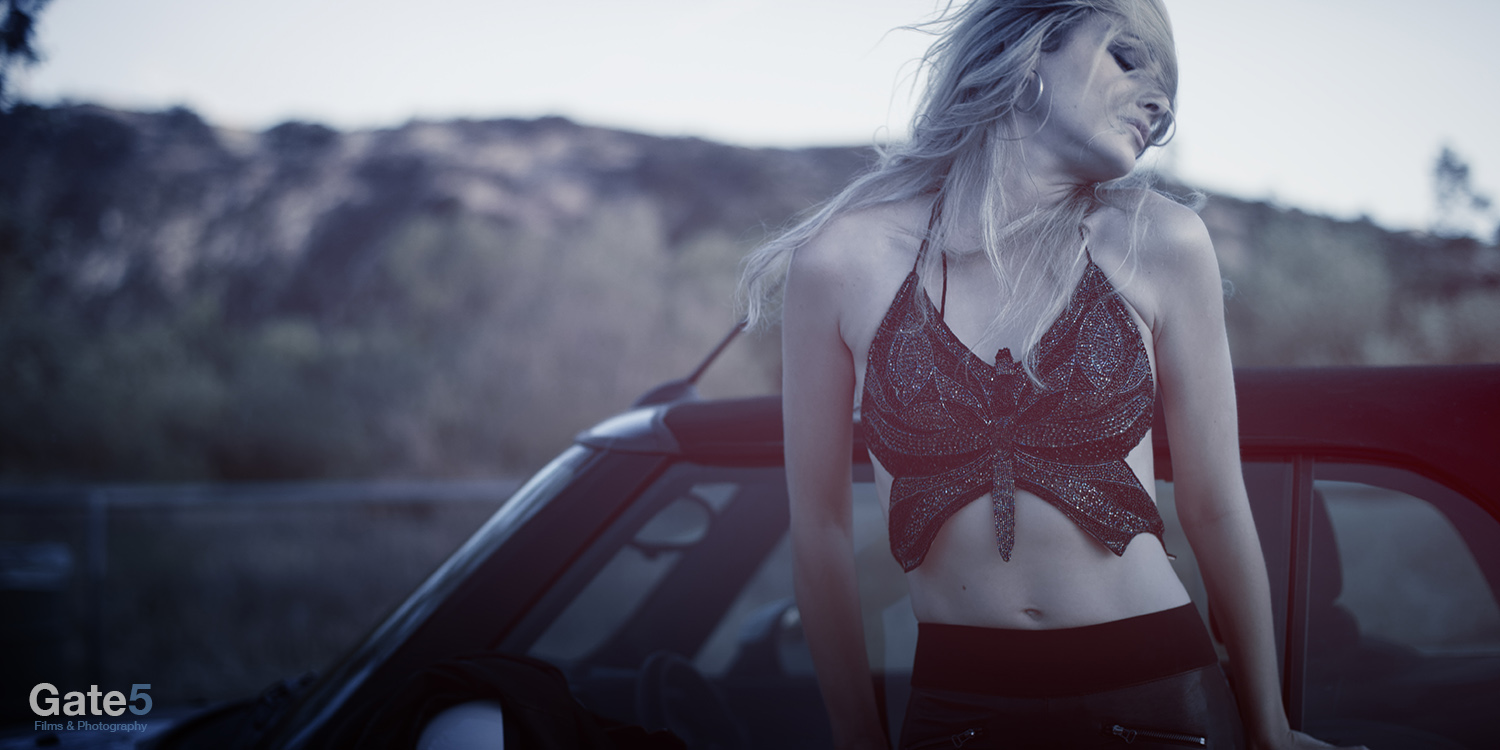 Gate5 is a creative video agency and full service video production company producing high quality sharable content for your social media outlets. We conceptualize, write scripts, direct, cast, film and edit viral videos, branded films, product and promotional videos, web and TV commercials, episodic content and live video streaming production.
Click here for more information about our Product Demos, How To Tutorials and Explainer video productions.
Go to our fashion photography or beauty photography. Or our video samples