Construction Video Production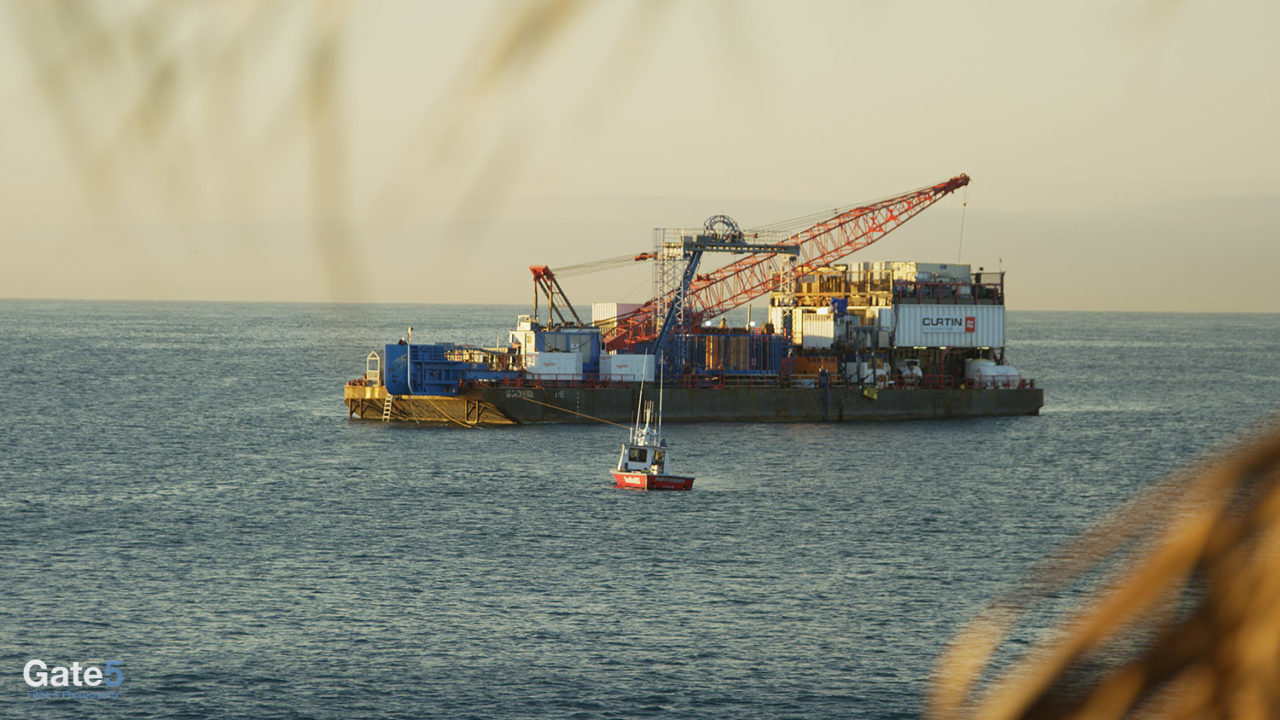 Posted by G McD on / 0 Comments
Construction video production we did of an offshore installation for the City of Los Angeles. A frame of the barge in the Santa Monica Bay where the installation was taking place. The project is almost finished and as soon as we get the OK, we'll post the highlight reel taken from the footage of approximately...
Read more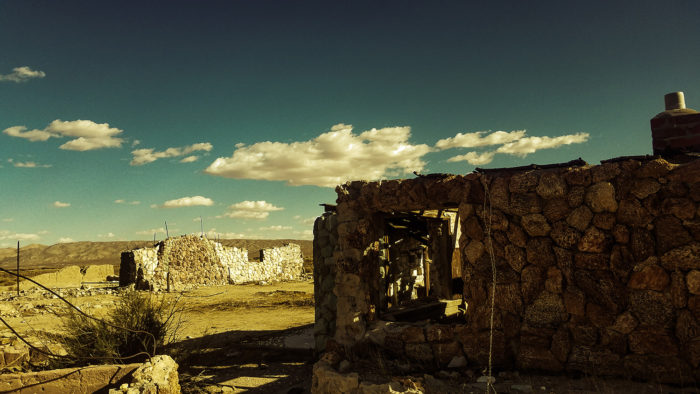 Posted by G McD on / 0 Comments
Desert location scouting for a fashion film with director Greg McDonald of Gate5 in Los Angeles. Seeking a completely desolate area to film in for his upcoming film, Greg came across this abandoned stone house ruins in the desert. It wasn't what he was looking for but would make for a great location for something...
Read more