Corporate Profile Videos
Posted by G McD on / 0 Comments
Corporate profile videos we shot for a prominent Los Angeles law firm at 6k resolution. The employee recruitment videos are being used on the Client's website and youtube channel to give prospective employees a window into their company culture.  The shoot included interviews of partners and new associates and b-roll footage highlighting the work culture, downtown offices and employment opportunities at the law firm.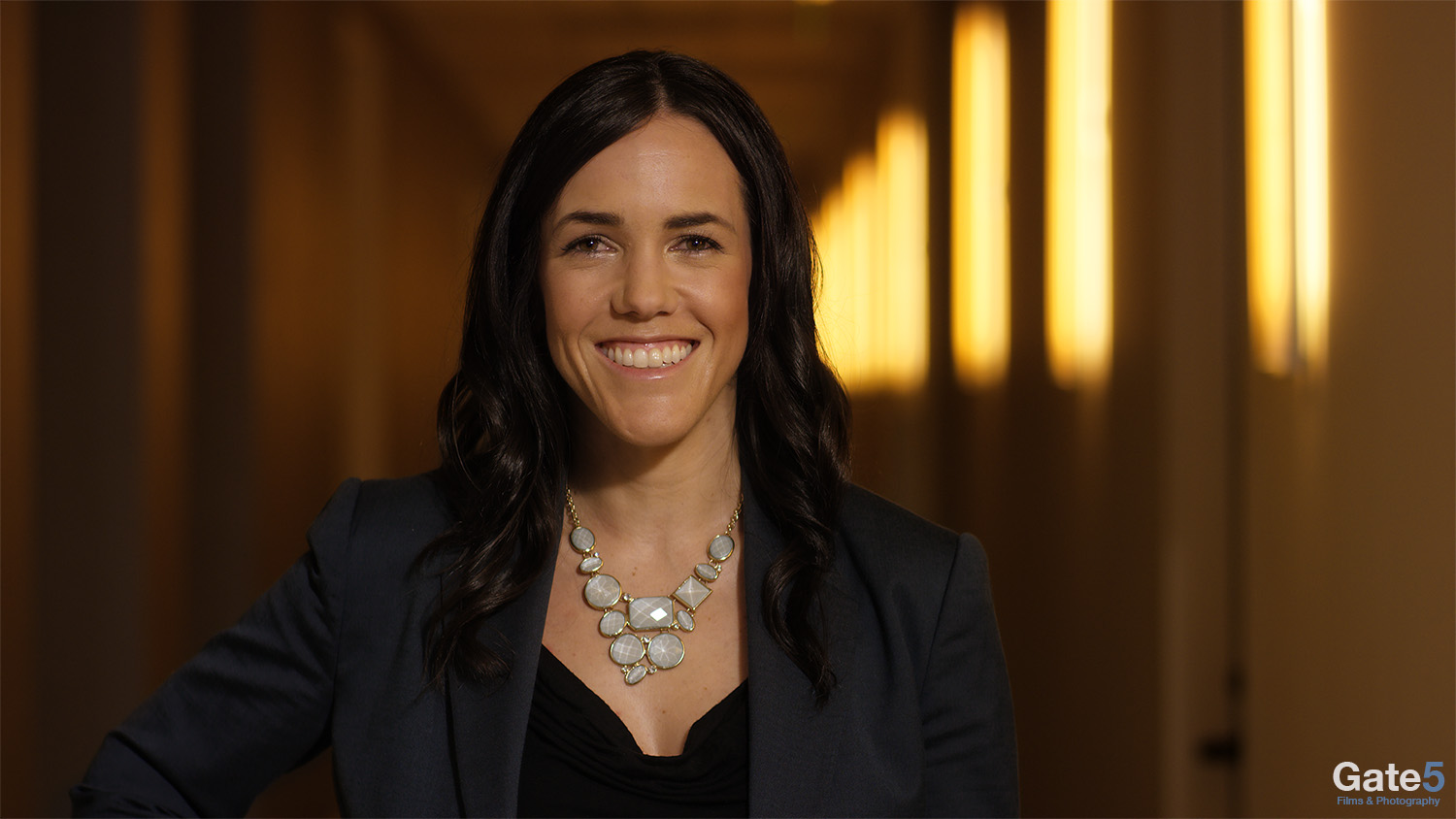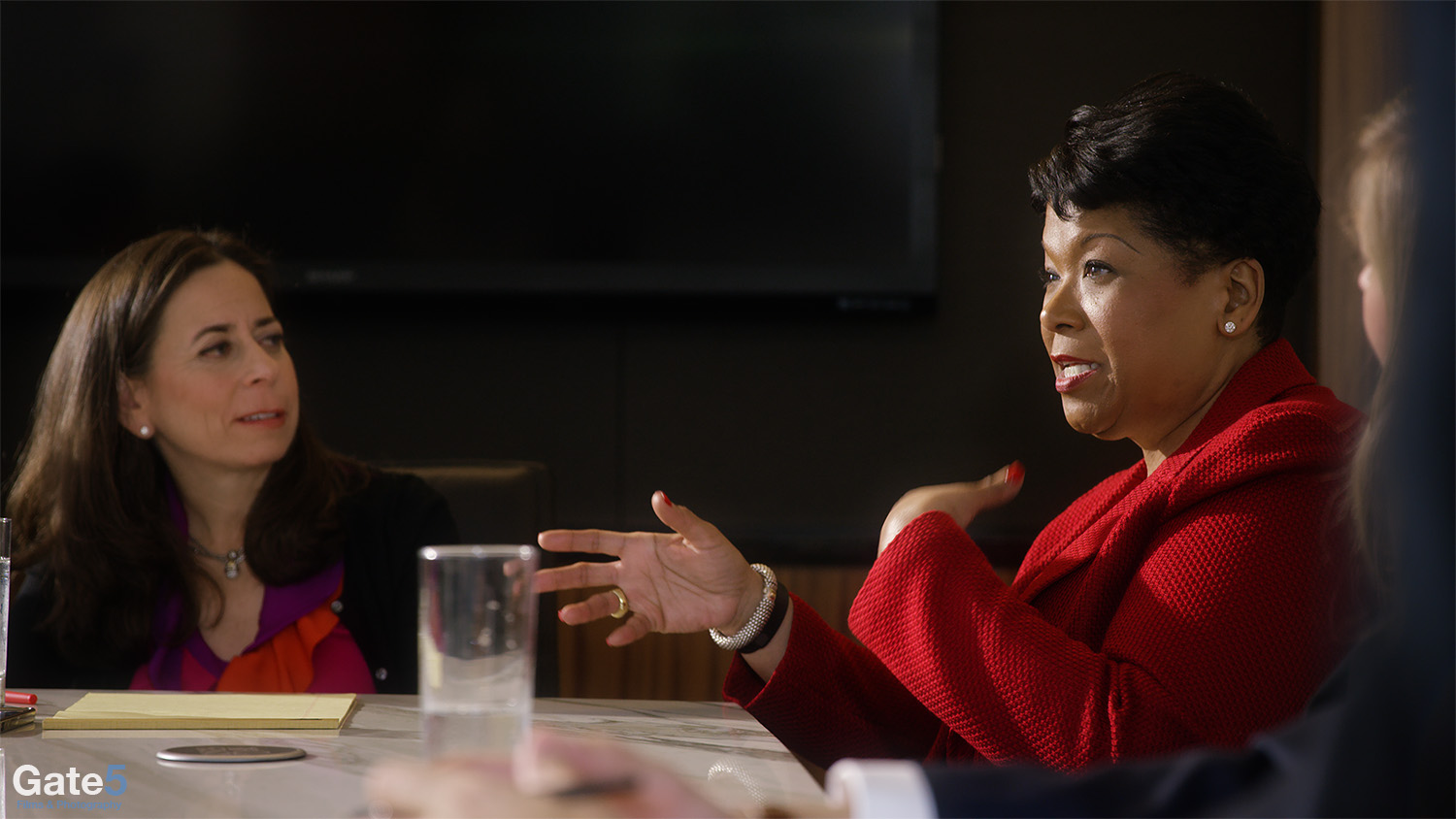 Gate5 is a creative video agency and full service video production company producing high quality sharable content for your social media outlets. We conceptualize, write scripts, direct, cast, film and edit viral videos, branded films, product and promotional videos, web and TV commercials, episodic content and live video streaming production.
Click here for more information about our Product Demos, How To Tutorials and Explainer video productions.
Go to our fashion photography or beauty photography. Or our video samples