Product Videographer
Posted by G McD on / 0 Comments
Product videographer and full service production company in Los Angeles, Gate5 is expert in making product demo videos, how to tutorials, how it works explainer videos and social media content focusing on promoting products and driving sales.
This is a frame of a 3D animation we created for a promotional video we produced featuring the product line of a company in the paint refinishing business in the auto industry.
The production included scriptwriting, video footage of their products at work, testimonials and 3D animation. The video was shown at the client's booth at SEMA expo in Las Vegas, the biggest car industry convention in the country.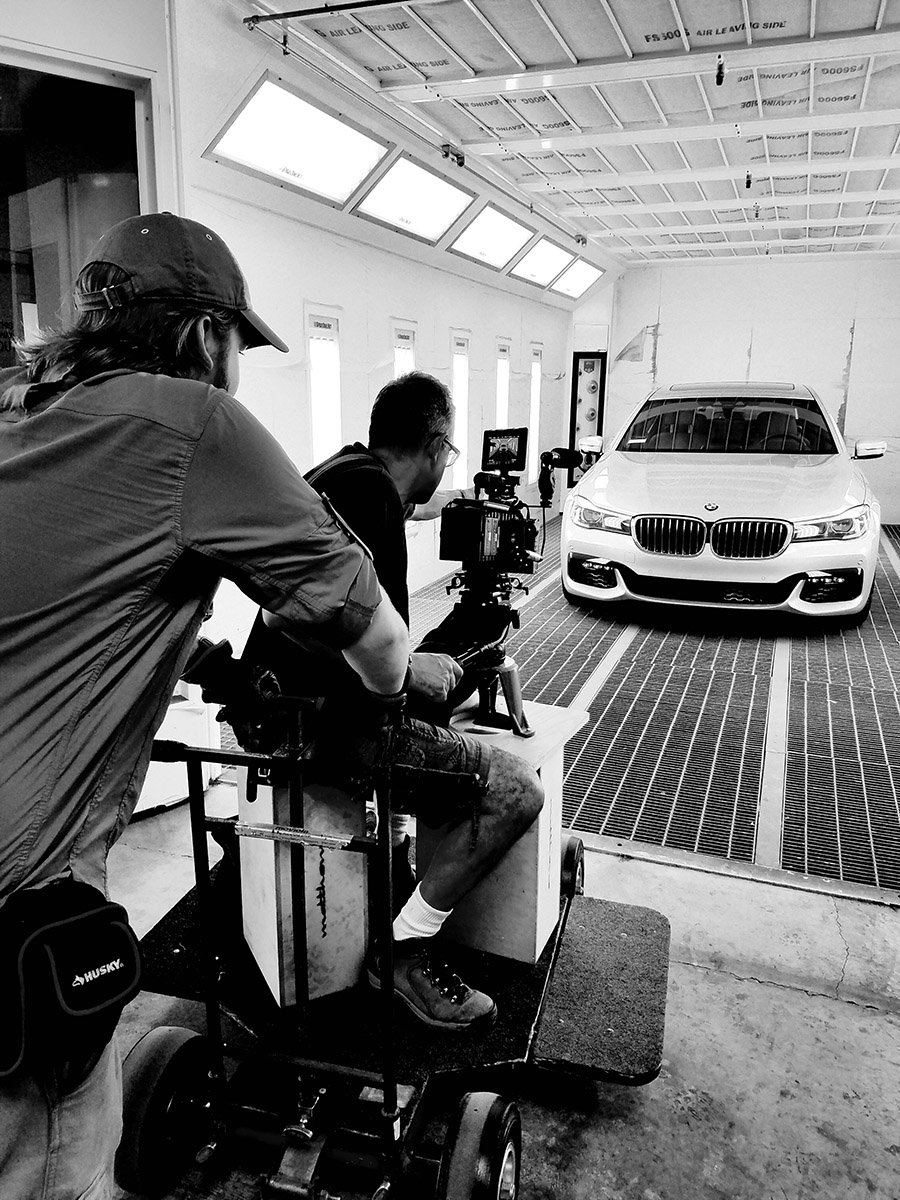 From simple low cost product demo videos for your social media channels to full blown productions requiring actors, locations, 3D animation and full crews, we've got you covered! We've made many, many product videos and are the go-to product videographer company in LA. Give us a call and let's get your video online generating conversations and sales.
For more on director Greg McDonald visit his writer-director site.
About Gate5, a Los Angeles video production company
Gate5 is a full service video production company in Los Angeles producing engaging and results driven video content for big and small businesses and advertising agencies.
We conceptualize, write scripts, secure locations and permits, cast actors, direct, film and edit social media content, branded films, product and promotional videos, web and TV commercials, episodic content and live video streaming production.
For more information on how we can capture behind the scenes content for your company, contact us to discuss your project.
Click here for our video samples.
Need monthly social content? Check out our monthly video production plans.