Happy Holidays!
Posted by luncmcd1 on / 0 Comments
Happy Holidays! Don't forget to exercise this holiday season after stuffing your face.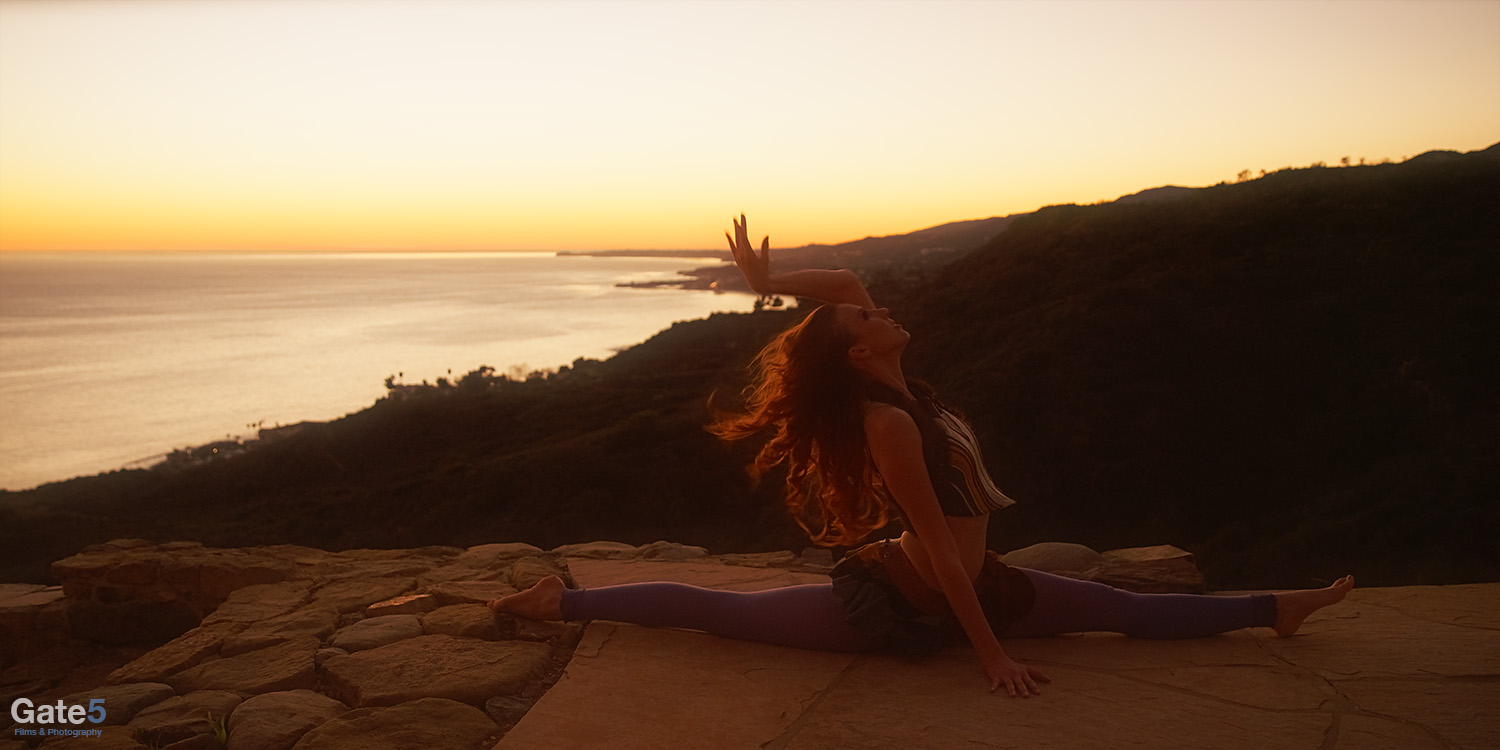 Gate5 is a full service video  and photography production company in Los Angeles. We produce web commercials, product videos, promotional videos, TV spots, infomercials, branded content and episodic content for large corporations, small businesses and advertising agencies.
Check out our video samples. Or our Fashion and Commercial photography.