Explainer Video Production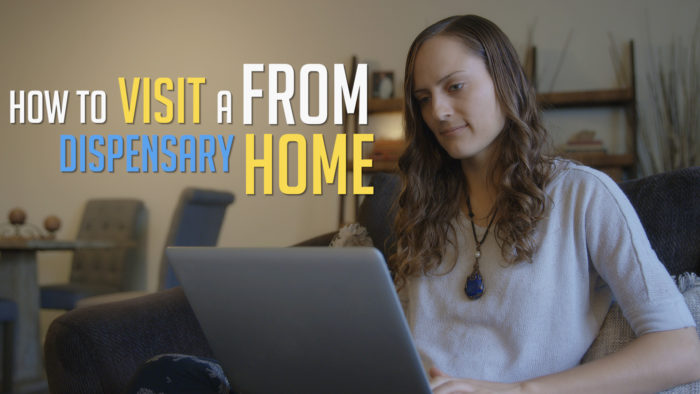 Posted by G McD on / 0 Comments
Explainer video production in Los Angeles from Gate5. Short videos that explain how a product or service works or that feature one aspect of a company's business are highly effective ways to convert visitors, engage your customers and get sales. But full service video production can be expensive and cost prohibitive. So we've come up...
Read more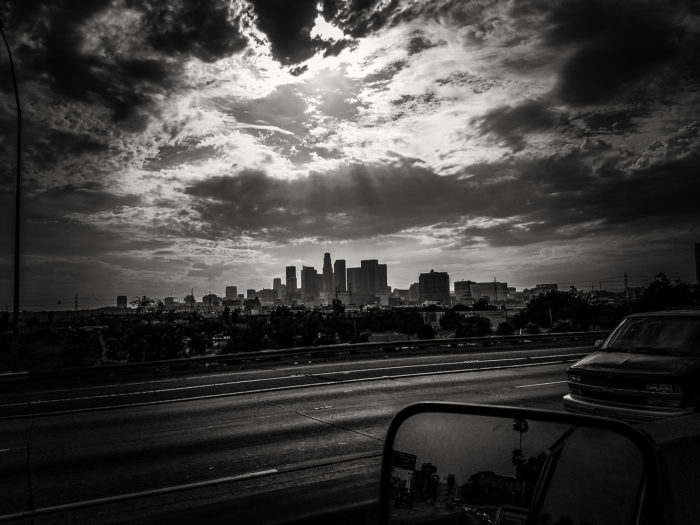 Posted by G McD on / 0 Comments
Street photography at it's best, but um – don't do this while driving. Director Greg McDonald shot this while stopped in gridlock traffic just southeast of downtown Los Angeles. An unusual August storm created a dramatic sky that you don't see in LA too often in the summer. Gate5 is a creative video agency and...
Read more