Construction Video Production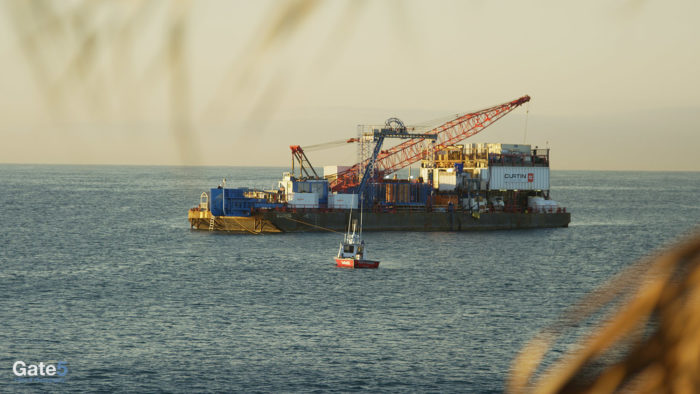 Posted by G McD on / 0 Comments
Construction video production we did of an offshore installation for the City of Los Angeles. A frame of the barge in the Santa Monica Bay where the installation was taking place. The project is almost finished and as soon as we get the OK, we'll post the highlight reel taken from the footage of approximately...
Read more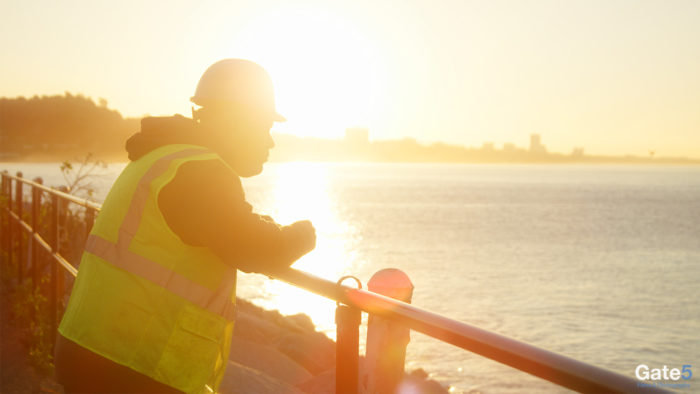 Posted by G McD on / 0 Comments
Construction videography of an offshore construction installation project took us to the shore of Santa Monica to film in the early morning in addition to the offshore filming we were doing in the Bay at the same time. We started filming this project in mid summer for the City of Los Angeles. The project is...
Read more