Construction Video Production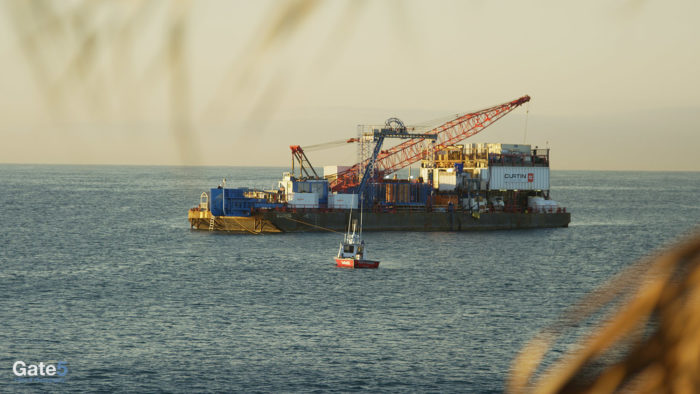 Posted by G McD on / 3 Comments
Here are a couple of frames from an offshore construction video production we did for the LA DWP and L3 Harris MariPro, the contractor. It was an honor being involved in it and having the privilege of working with the incredibly talented teams and good people from LA DWP and L3 Harris. As construction videographers...
Read more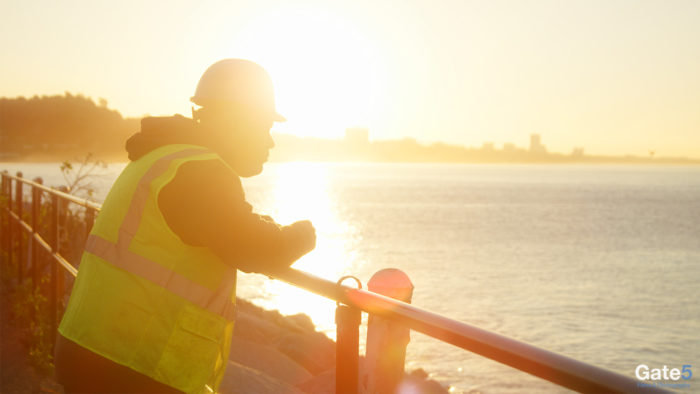 Posted by G McD on / 3 Comments
Gate5 offers construction videographer services to document site progress with video and photography. We documented an offshore construction installation project for the Los Angeles Dept of Water and Power and L3 Harris MariPro,the contractor that took place in the Santa Monica Bay in Los Angeles. The morning the top frame was taken was one of...
Read more