Flash Fiction: A Sunny Desert Day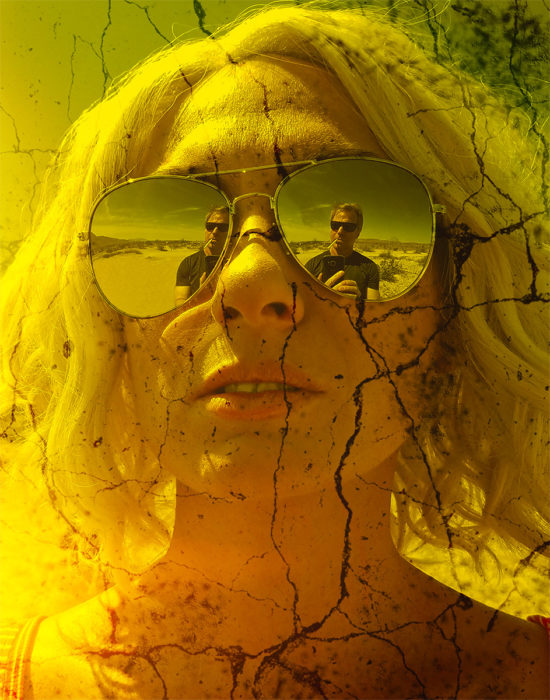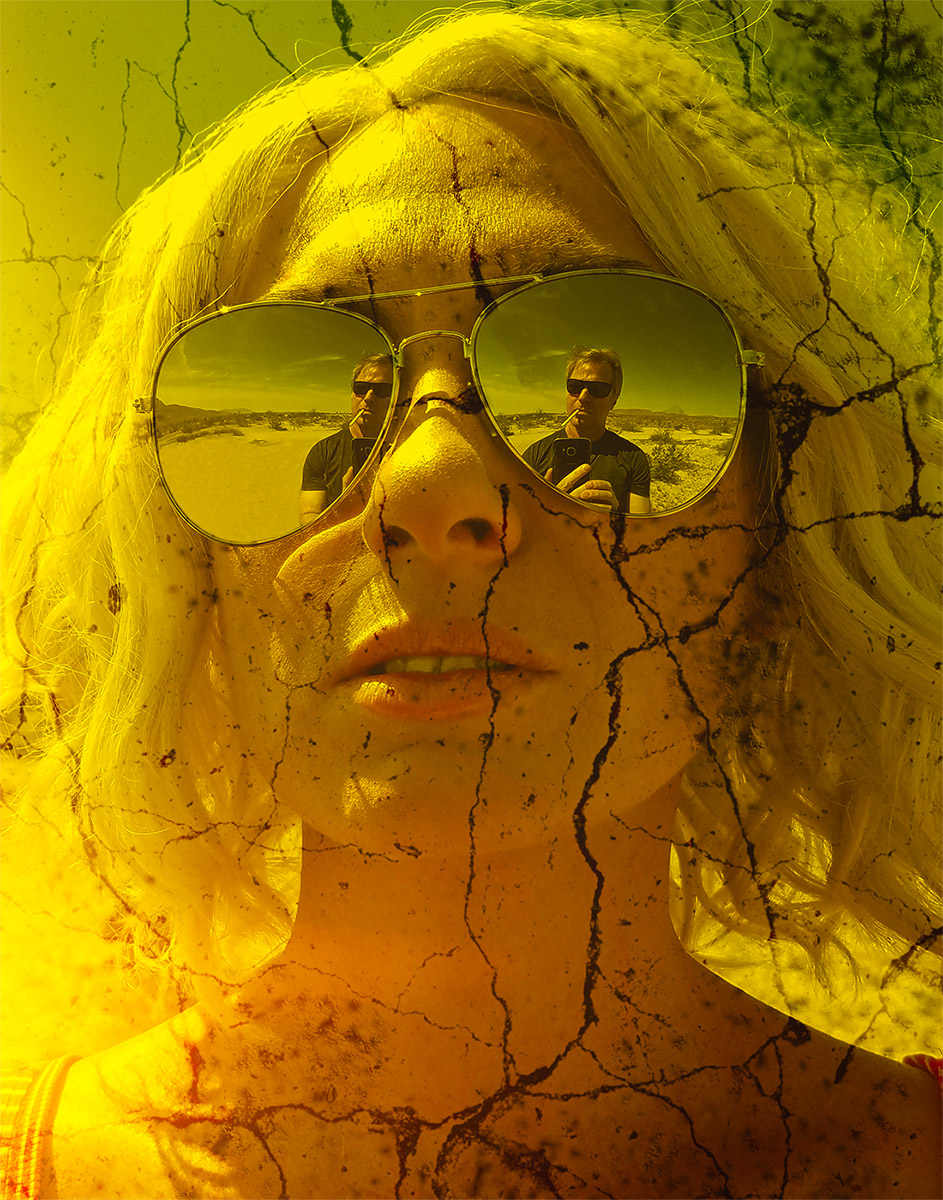 Posted by luncmcd1 on / 3 Comments
A Flash Fiction Story "Even though I couldn't see them behind her mirrored aviators, I could feel the disgust shooting out of her baby blue eyes and tugging on every last rotten cell of my plaque-filled heart strings. I didn't need to see her eyes to recognize the look. I'd seen it before after a...
Read more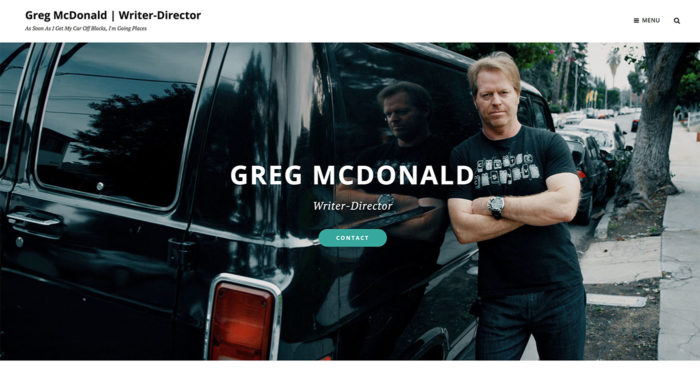 Posted by G McD on / 0 Comments
Writing-directing site for mostly my narrative work but also for fashion films and commercials. I've never had a personal site before that focuses on my writing and directing,  and I decided I needed one. So here it is, check it out at: gregorysmcdonald.com On the site, I'll be posting newsworthy stuff about projects along with...
Read more