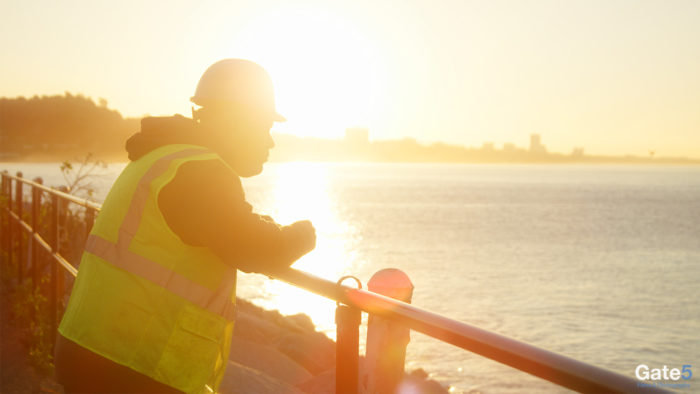 Posted by G McD on / 0 Comments
Construction videography of an offshore construction installation project took us to the shore of Santa Monica to film in the early morning in addition to the offshore filming we were doing in the Bay at the same time. We started filming this project in mid summer for the City of Los Angeles. The project is...
Read more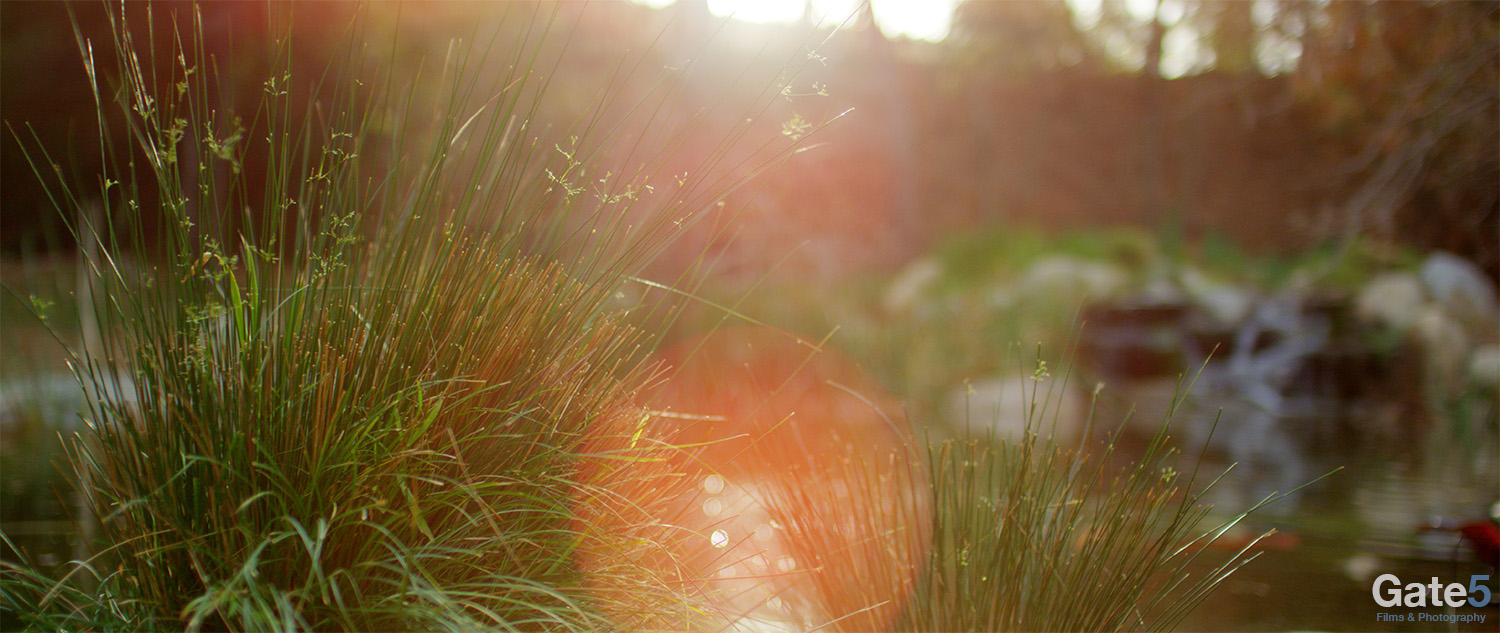 Posted by luncmcd1 on / 0 Comments
Our Red Dragon 6k Epic camera is here! A couple frames from the 2.37 aspect footage shot with it. The footage will be used on a video wall installation in a retail store.
Read more