Fashion Film – Graffiti Alley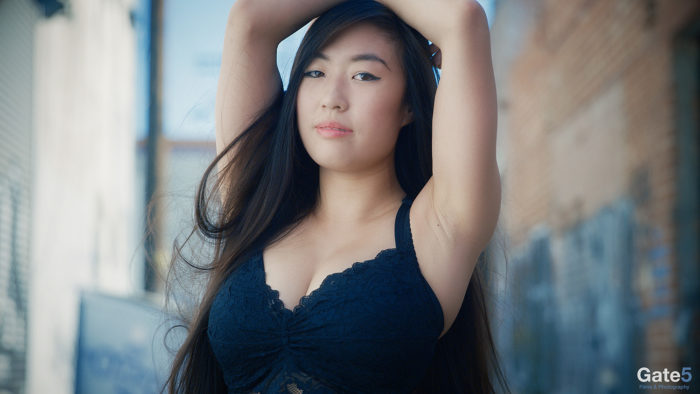 Posted by G McD on / 0 Comments
A fashion video we made at 6k resolution and mastered at 4k by fashion film director Los Angeles Greg McDonald of video production company Gate5. We were shooting guerrilla style so we had to shoot fast using only available light and a reflector. The idea was to edit a short instagram styled video.  At Gate5 we...
Read more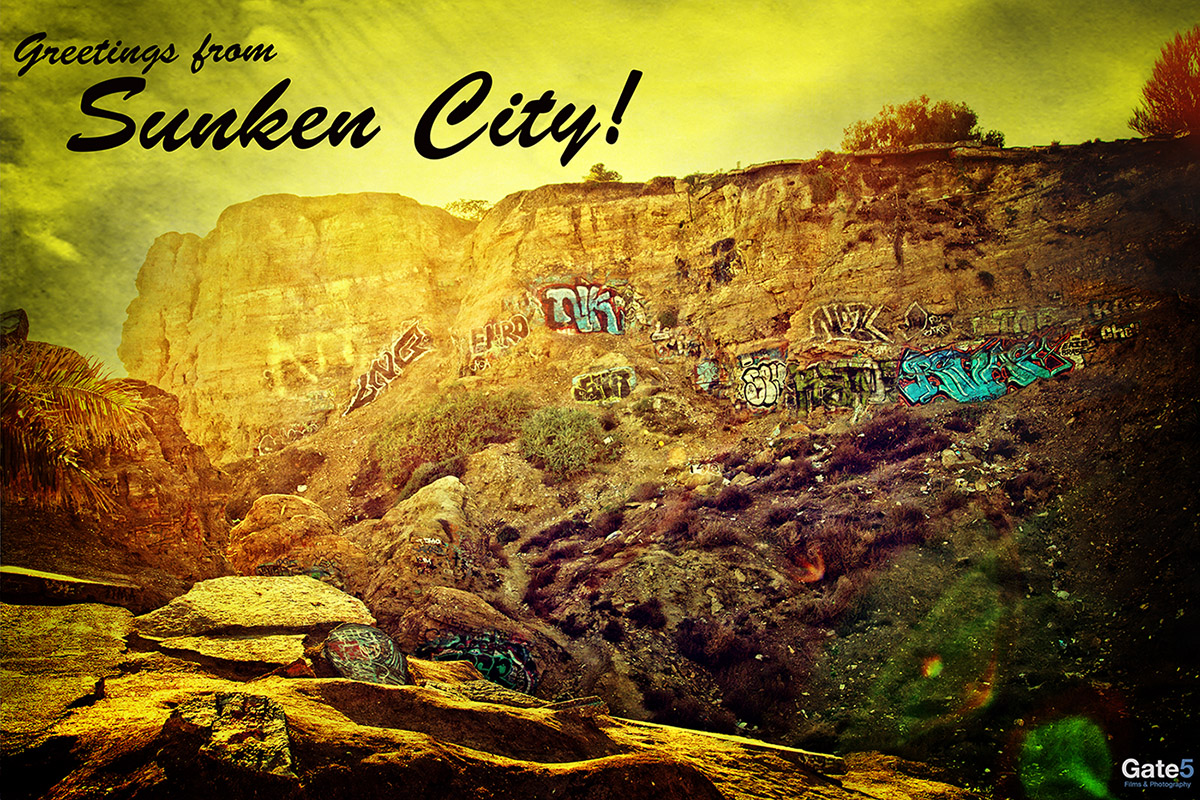 Posted by luncmcd1 on / 0 Comments
Landscape photographer Greg McDonald of video production and photography company Gate5 in Los Angeles., shot fashion and beauty at Sunken City, a place where beach front houses on a cliff overlooking the ocean got destroyed in a landslide in the 1920's. It's now like an urban apocalypse with it's ruins, decay and graffiti. I felt a...
Read more