Los Angeles Event Video Production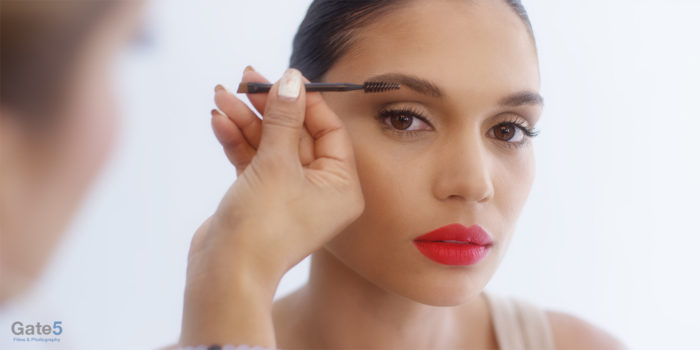 Posted by G McD on / 0 Comments
Los Angeles event video production company Gate5 produced this behind the scenes (BTS) video of a photo shoot for a makeup client shot at 6k and mastered in HD. Even though it was shot entirely handheld, we were able to pull frames from the 6k footage for the client to use for promotional purposes. Behind the...
Read more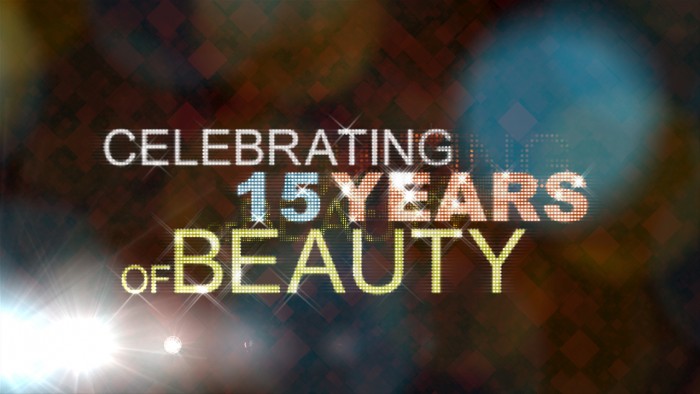 Posted by G McD on / 0 Comments
Event videographer Los Angeles, Gate5 provides single or multi-camera coverage for a wide variety of events including conferences, meetings, corporate parties, trade shows, seminars, sports and sporting competitions, music, red carpet, fashion shows, press conferences, behind the scenes and live video streaming production. This event video we shot for a cosmetics company features footage from...
Read more