Construction Documentary Video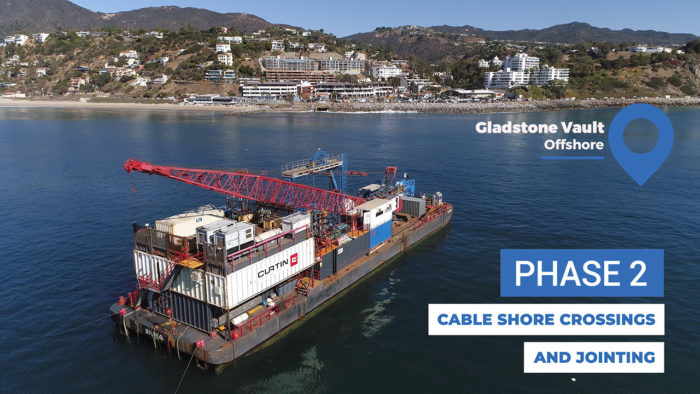 Posted by luncmcd1 on / 0 Comments
Construction documentary video we produced for on offshore public works project for the LA Dept of Water and Power and for L3 Maripro, the contractor. We were hired to film and photograph all the stages of the installation which included 48 filming days in total, of which about 41 were offshore in the Santa Monica...
Read more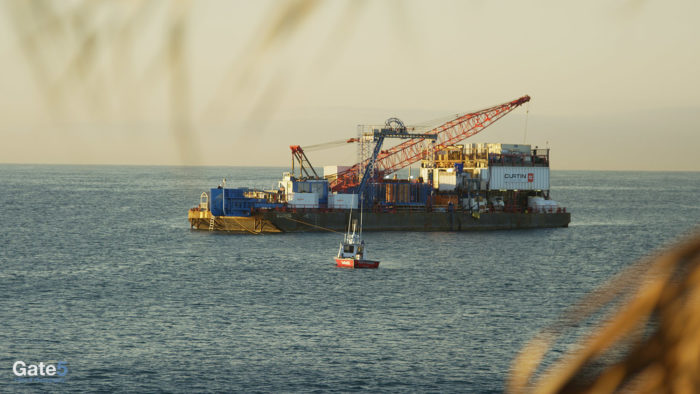 Posted by G McD on / 0 Comments
Construction video production we did of an offshore installation for the City of Los Angeles. A frame of the barge in the Santa Monica Bay where the installation was taking place. The project is almost finished and as soon as we get the OK, we'll post the highlight reel taken from the footage of approximately...
Read more