Greetings from Sunken City!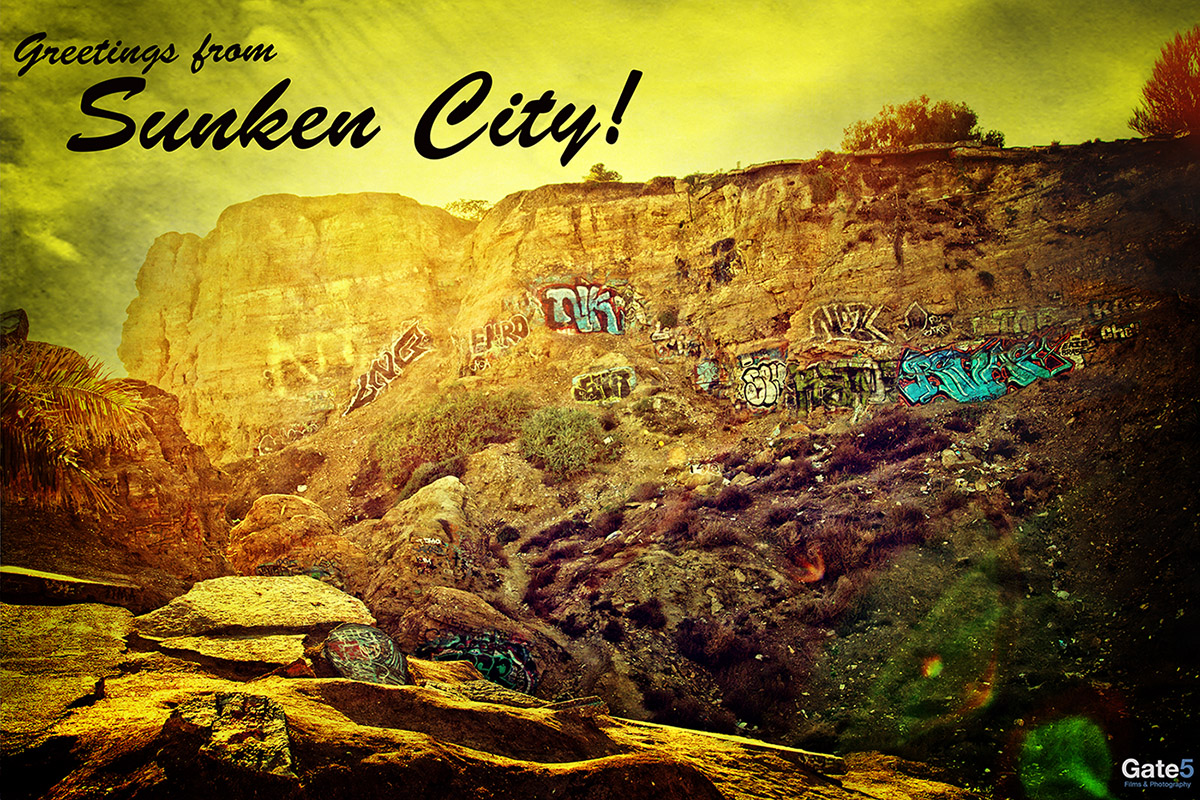 Posted by luncmcd1 on / 0 Comments
Landscape photographer Greg McDonald of video production and photography company Gate5 in Los Angeles., shot fashion and beauty at Sunken City, a place where beach front houses on a cliff overlooking the ocean got destroyed in a landslide in the 1920's. It's now like an urban apocalypse with it's ruins, decay and graffiti. I felt a...
Read more